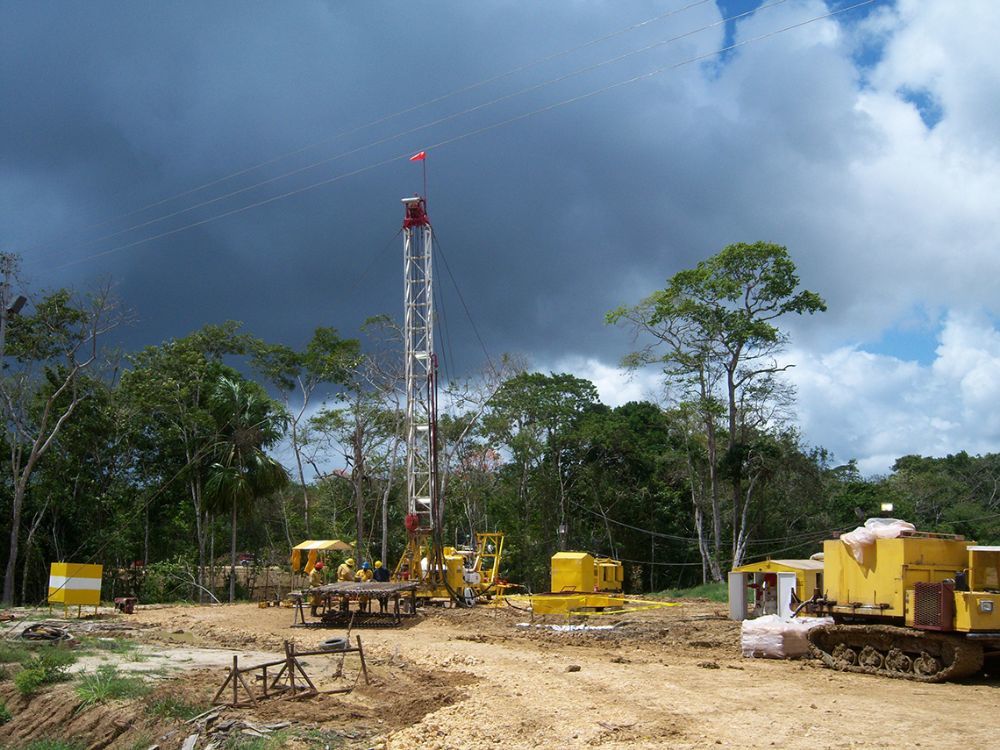 Range Resources has reviewed its 2016 work programme in Trinidad and Tobago with the company focusing its attention on waterflood projects.
The London-listed company said it had begun the largest-scale waterflood project on Trinidad since the 1980s.
Range said five high-impact wells would spud this year, with its work programme fully funded.
It will focus on the Morne Diablo and Beach Marcelle projects in Trinidad under the revised work programme and said it was considering making further acquisitions to boost its portfolio.
Its stabilised production goal is estimated at 2,500 barrels of oil per day by the end of 2017.
The average production year to date in Trinidad was 570 barrels of oil per day.
Range said it had a strong cash position of $22m (£15.53m), and said it was continuing to seek suitable value-enhancing production and development acquisitions.
Recommended for you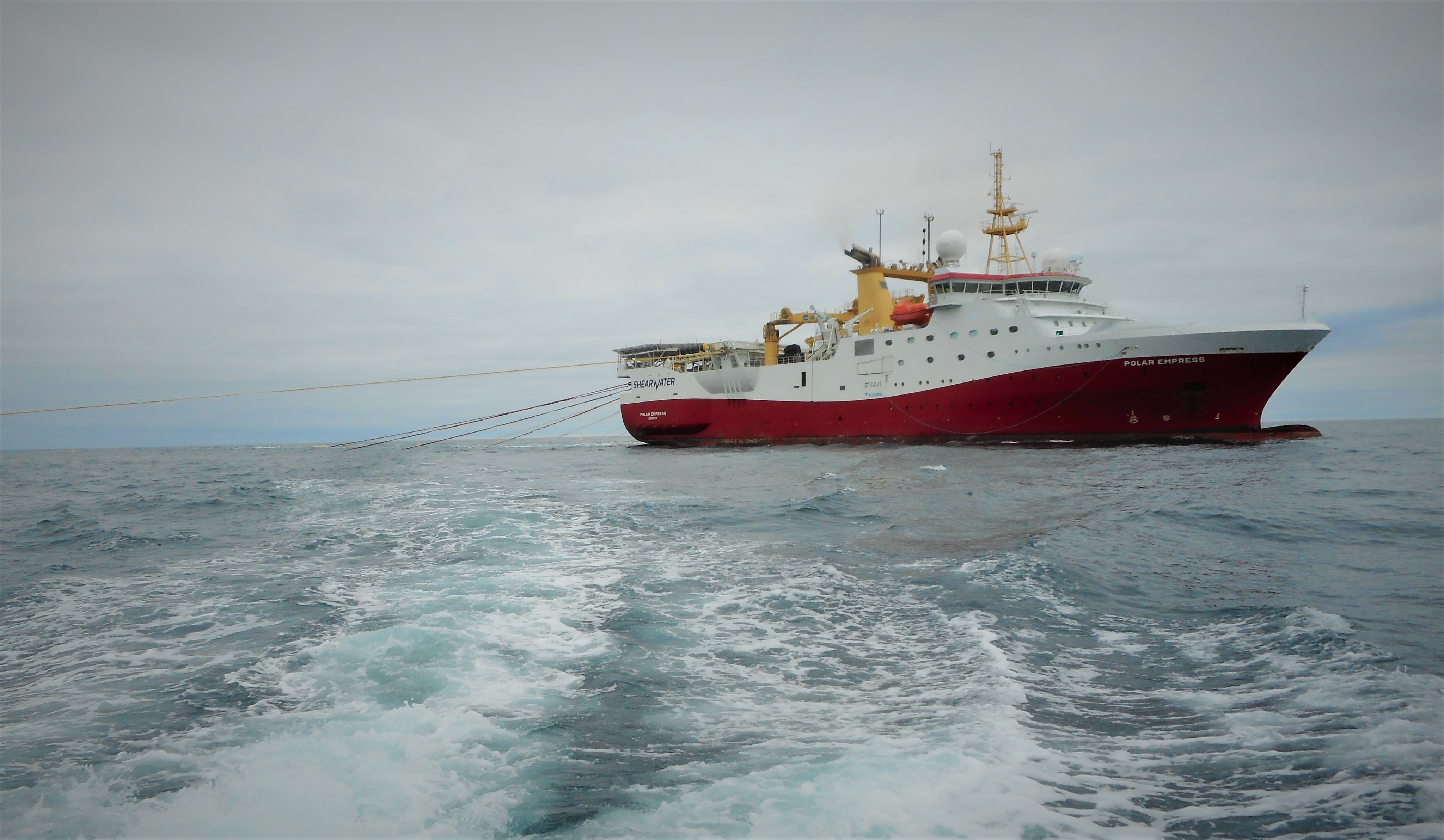 Reabold to buy SNS-focused Simwell for £1m