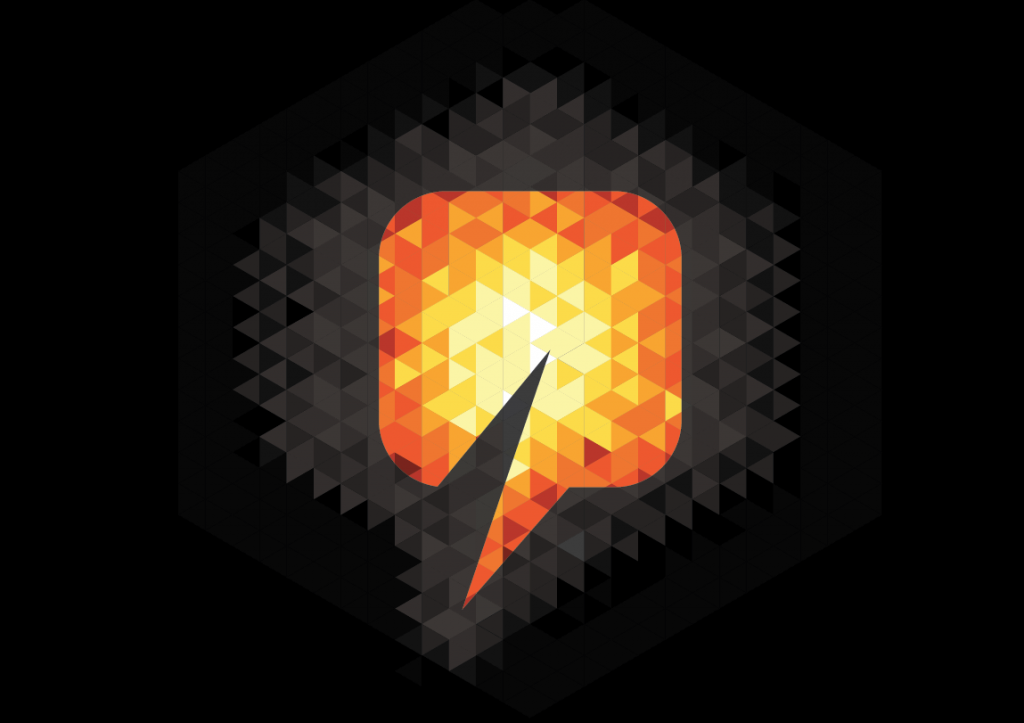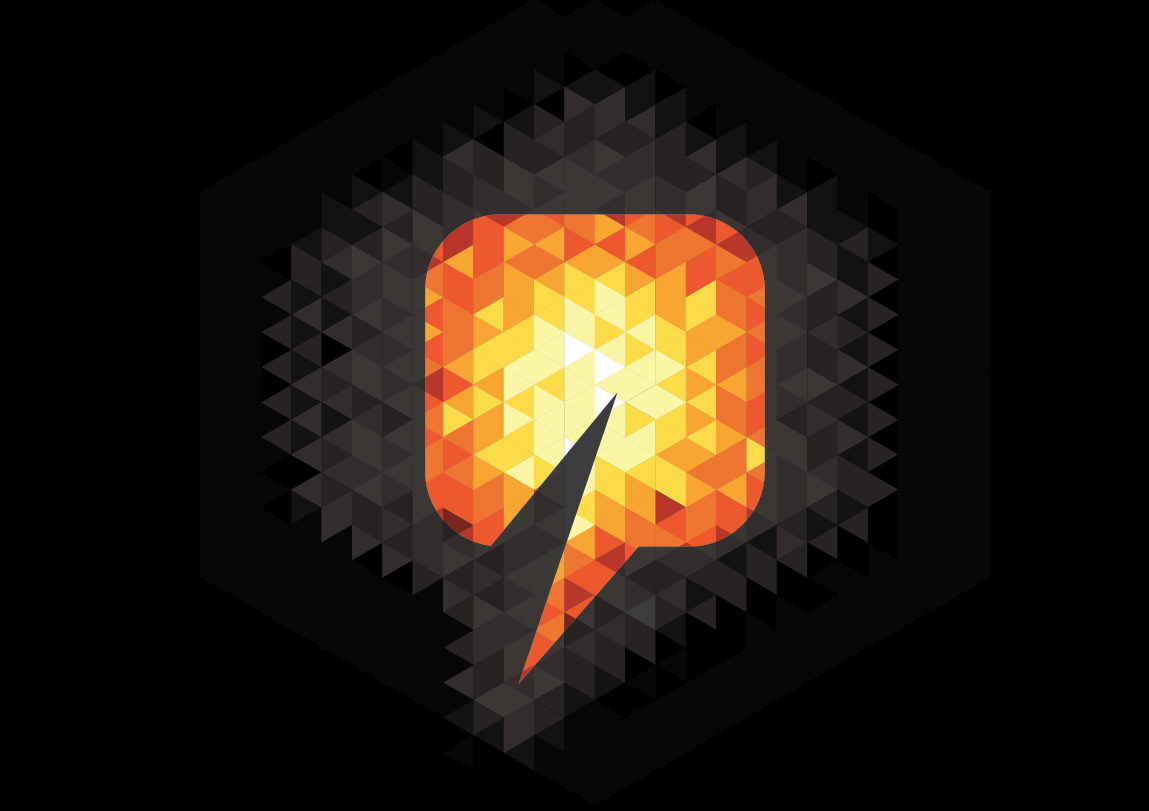 A former chief executive of Chesapeake Energy has been charged with conspiring to rig bids to buy oil and natural gas leases in Oklahoma.
The US Justice Department has made the allegations against Aubrey McClendon following an almost four-year federal antitrust probe which began in 2012 after it was found Chesapeake had
discussed with a rival how to suppress land lease prices in Michigan.
While the Michigan case was closed, investigators uncovered evidence of alleged bid-rigging in Oklahoma.
As well as the federal probe, the Michigan attorney general also brought criminal charges against Chesapeake which the company settle last year by agreeing to pay $25million into a compensation fund for land owners.
McClendon co-founded Chesapeake with fellow oilman Tom Ward in 1989.
Two years ago, McClendon stepped down from the helm of Chesapeake amid a liquidity crunch and corporate governance concerns.
He was charged with one count of conspiracy to rig bids, a violation of the Sherman Antitrust Act, the Justice Department said.
In a statement McClendon said: "The charge that has been filed against me today is wrong and unprecedented.
"I have been singled out as the only person in the oil and gas industry in over 110 years since the Sherman Act became law to have been accused of this crime in relation to joint bidding on leasehold."
The seven-page indictment alleges that McClendon set up a conspiracy of two energy companies which agreed not to bid against each other in purchasing oil and natural gas leases in northwest Oklahoma from 2007 to 2012.
The indictment did not name either company.
The Justice Department said that McClendon's indictment was the first case in an ongoing federal antitrust investigation into price fixing, bid rigging and other anti-competitive conduct in the oil and natural gas industry.