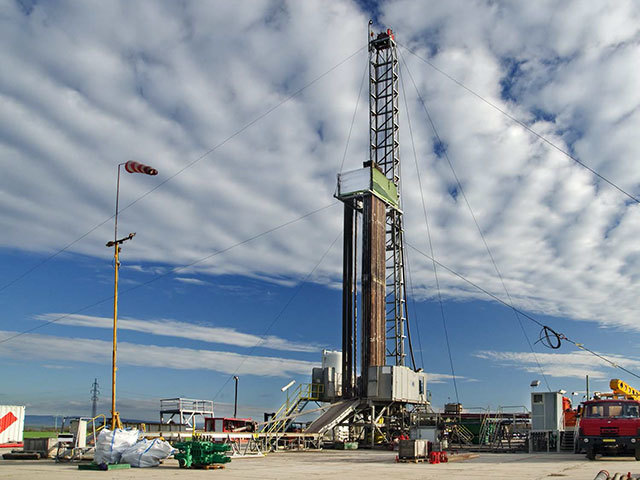 Caza Oil and Gas has announced plans to go private and delist from the stock market.
The proposed transaction consists of the consolidation of Caza's outstanding common shares on the basis of one post-consolidation common share for 560 million pre-consolidation common shares.
The plan has been put forward by Talara Opportunities, the majority shareholder of Caza, at a cash price of $0.00481 per share.
The deal must be approved by not less than two-thirds of the votes cast by shareholders at April 29 meeting. Talara owns approximately 95% of the outstanding common shares.
The company will voluntarily delist from the Toronto Stock Exchange and to terminate its reporting obligations as a reporting issuer under Canadian securities laws. It will also delist from the AIM market of the London Stock Exchange.
Talara invested $45.5million into the business last year.
Its 2015 results showed annual revenue down to $10.1million compared to $22.9million in 2014. The company reported a $5.12million loss for the year, compared to a $7million loss the year before.
Production for 2015 averaged 706 barrels oil equivalent per day, down 24% from 923 boepd in 2014, althought its reserves, however, increased significantly from the year before.
Proved (1P) reserves increased by 98% to 12.24mln barrels oil equivalent, while proved and probable (2P) reserves were up 13% to 16.13mln barrels and proved, probable and possible (3P) reserves had increased by 42% to 30.65mln barrels.
Caza is engaged in acquisition, exploration, development and production in the US Permian Basin (West Texas and Southeast New Mexico) and Texas and Louisiana Gulf Coast (on-shore).