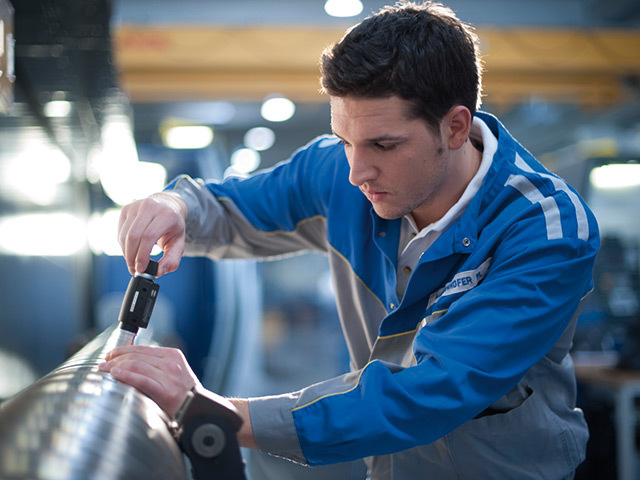 Schoeller Bleckmann Oilfield Equipment has taken a 68% controlling interest in US firm Downhole Technology for $103 million.
The agreement includes the option for Schoeller Bleckmann to acquire the remaining approximately 32% ownership interest, currently held by the founder and key managers, after three years.
Houston-based Downhole Technology is a leading provider of composite frack plugs used to isolate sections of the wellbore during plug-and-perf hydraulic fracturing operations.
Its patented design is said to improve reliability and provides more efficient pump down and drillout versus competing products.
The company claims to be the only vertically-integrated manufacturer of composite frack plugs in the industry.
Downhole Technology has approximately 160 employees and generated revenue of approximately $43 million.
Schoeller Bleckmann is a global market leader in high-precision components and a leading supplier of equipment for the oilfield service industry.
The business focus is on non-magnetic drillstring components and high-tech downhole tools for drilling and completing directional and horizontal wells and employs more than 1,300 people across Austria, North America, Mexico, the UK. In 2015 it generated revenues of €313 million and has a market capitalisatino of EUR900million.
Downhole is a portfolio company of Pelican Energy Partners, a private equity firm with $120million of equity capital.
Simmons & Company International served as the exclusive financial advisor to Schoeller Bleckmann in the transaction.