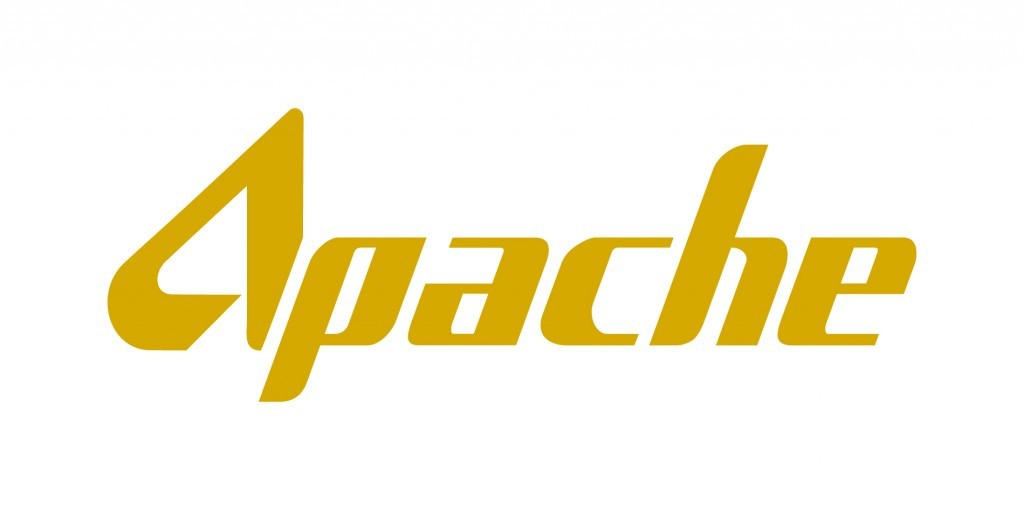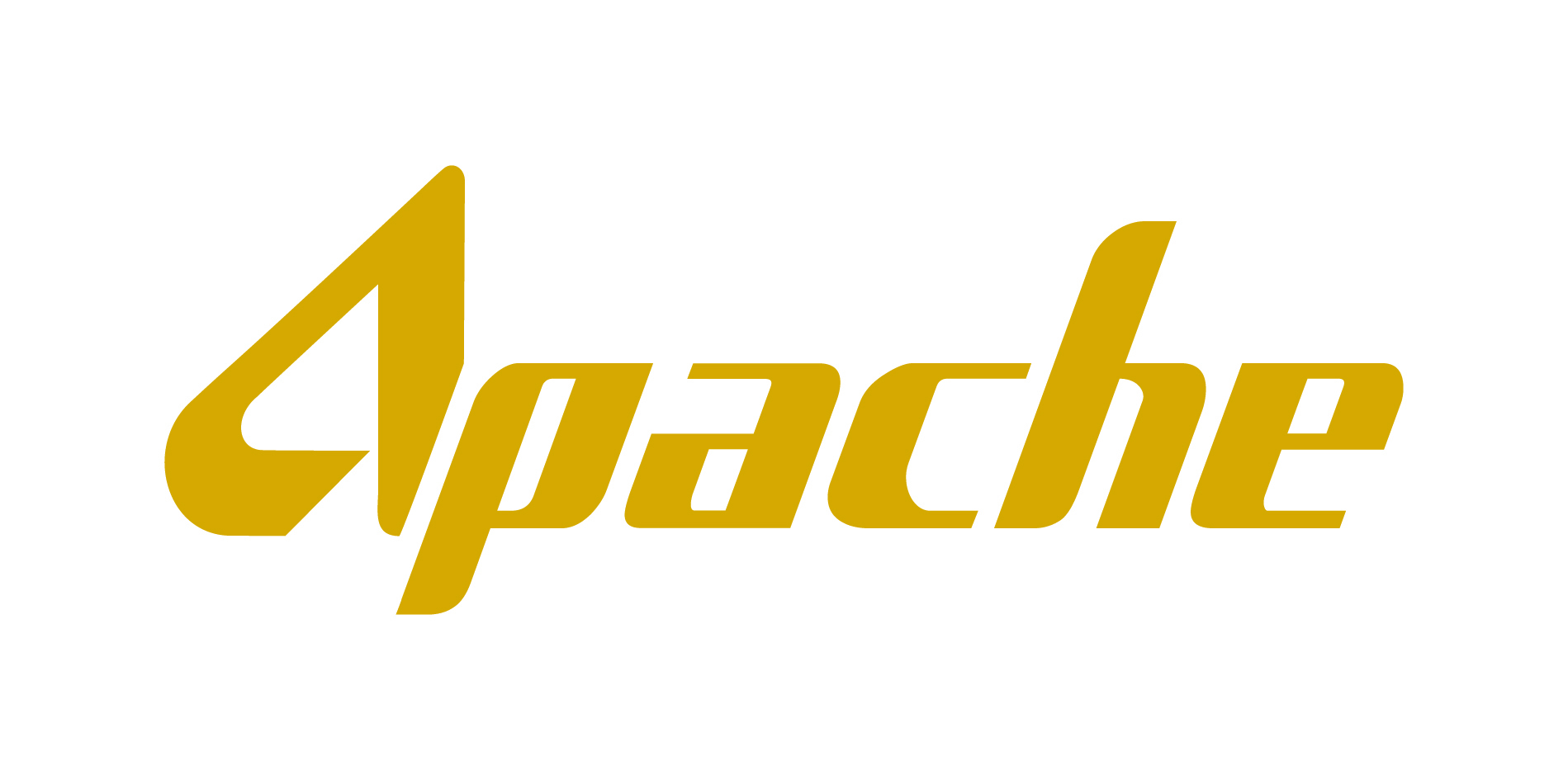 A wild well crew was deployed after Apache confirmed a gas leak from one of its operated wells in Texas.
Emergency services were notified at 9.30am yesterday, however, a specialist team worked well into the night in a bid to quash the leak.
An Apache spokesperson said: "At approximately 10:30 a.m. Apache experienced a well control incident at one of its operated wells near Mentone, TX. Apache's Emergency Response Plan was immediately activated and law enforcement, fire department officials and the Railroad Commission were notified. Well control experts are on site assessing the situation and working to bring the well under control.
"There were no injuries and non-essential personnel have been evacuated out of an abundance of caution. The Loving County Sheriff's department is onsite and have control of all roads going into and coming out of the well site. There are also two Wink fire trucks on standby at the location. The safety of our employees, community residents and stakeholders is our first priority."
Two homes were evacuated and a nearby road shutdown earlier in the day.
The Wild Well emergency crew attempted to stem the flow by pouring a kill mud solution down the well, however the first attempt was unsuccessful.
Evacuation orders were later issued an all personnel in the nearby 'man-camp' were moved to a hotel in Pecos overnight.