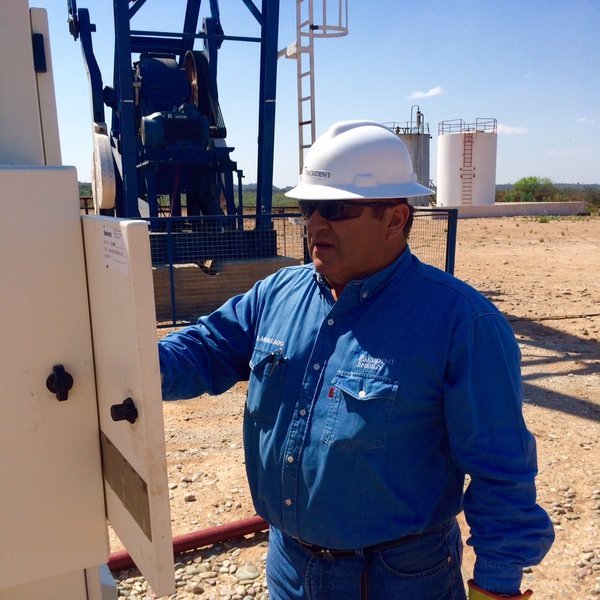 President Energy continues its Argentinian production programme by completing a workover on four wells in the Puesto Guardian area.
The company said it plans to drill new wells in the country later this year and has put in place an ongoing workovers to improve production of existing wells.
President said the $400,000 four well programme, which began on March 29, increased production by 150bopd, bringing total production at its wholly-owned Puesto Guardian site to 500bopd.
The oil and gas exploration company, which has assets in Argentina and Paraguay, said the workover was less than a third of the cost of the two well workover programme in December 2015 due to rig-less working with a pumping unit.
Chairman Peter Levine, said: "Each time we intervene in wells we learn more and more. The cost effective results from the latest programme have provided valuable and encouraging data for us to take into account in the design and completion of wells in the forthcoming drilling programme.
Whilst there is much work still to do, we are optimistic about our Argentine prospects for the remainder of 2016. Oil sales prices are at US$58 per barrel, the macro and micro environment in Argentina is significantly more stable than last year, and average field production with the concomitant increase in free cash flow is on the rise."