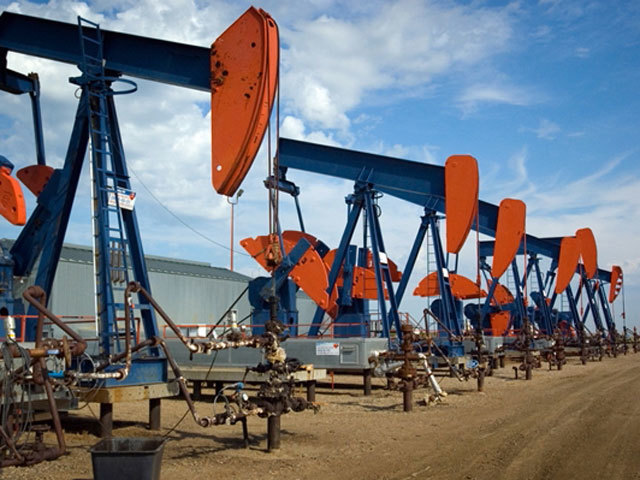 US oil and gas explorer Energy XXI has filed for bankruptcy protection after spending $5billion on acquisitions in the years leading up to the crude slump.
The company entered Chapter 11 in Houston after reaching a restructuring agreement with noteholders.
"Energy XXI will eliminate more than $2.8 billion in debt from its balance sheet, substantially deleverage its capital structure and position the company for long-term success," it said.
The Houston-based company bought MitEnergy, picked up $1.01 billion of properties from Exxon Mobil and spent $2.3 billion on EPL Oil & Gas, according to its website.
The falling oil price saw Energy XXI buying back more than $1.7billion in debt over seven months to trim its interest expense.
In a February regulatory filing, the company said it doubted it could meet financial commitments over the coming year and continue operating.
Crude's recovery to about $40 since then hasn't been enough.
The company, which plans to operate as normal during the restructuring, has about $180 million in cash and expects to pay suppliers and vendors in full, it said in the statement.
The explorer listed both assets and liabilities of as much as $500 million in its filing in the U.S. Bankruptcy Court for the Southern District of Texas.
The oil price glut has driven dozens of energy explorers into Chapter 11, including Magnum Hunter Resources, Samson Resources, and Sabine Oil and Gas.
About 35 percent of exploration and production companies worldwide — some 175 firms — are at risk of bankruptcy this year, according to a Deloitte study published in February.
Together, these companies have around $150 billion in debt on their balance sheets, according to the report.
Recommended for you
X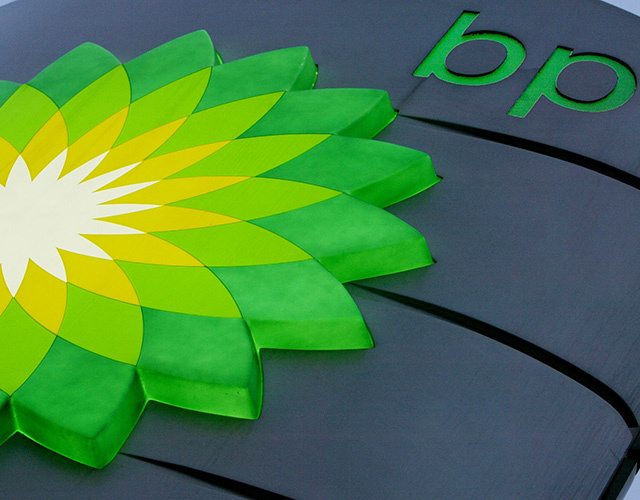 BP outcry comes after growing controversy over other big pay awards