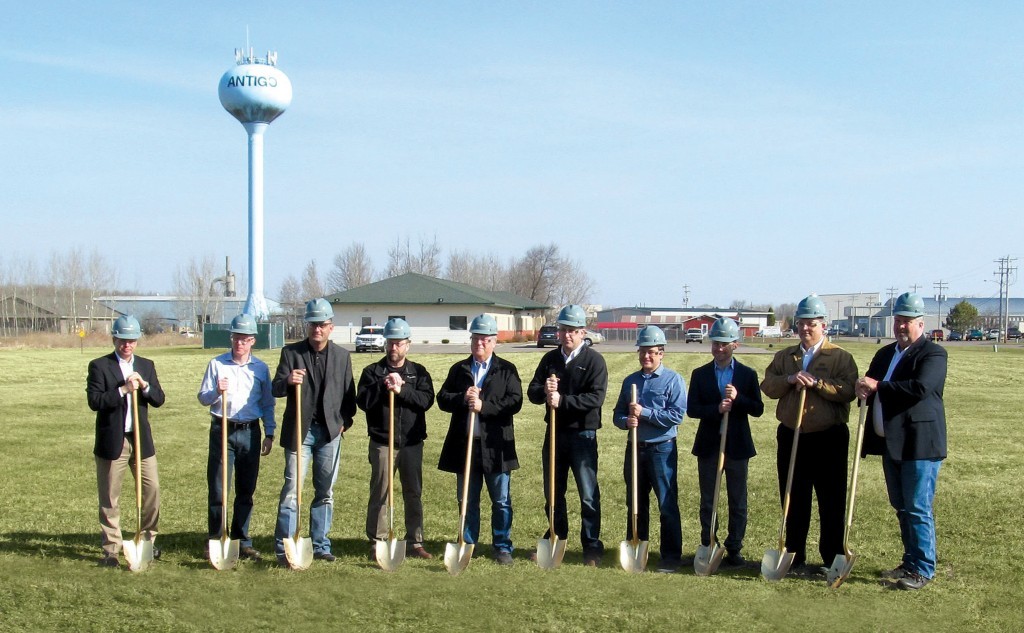 Hydratight has broken ground on its new Antigo facility in Wisconsin in a bid to increase its manufacturing capacity.
The 16,000ft expansion will create an additional 12 jobs for the 50-strong site.
Todd Stensberg, Hydratight's manufacturing leader, said: "The introduction of increased manufacturing in Antigo will mean we have greater agility with faster access to key product components. We've relocated specialised equipment from other Hydratight facilities so we have a one stop shop for the manufacturing of our machining and torque products.
"In addition to our torque product line, we will now supply pipe cutting and bevelling clams, milling and keyway cutters, and boring bars to our customers through our sales and rental channels. We are looking forward to the growth of expertise in this region."
The $1million site will be dedicated to 35-year company veteran Andy Bertsch when it's opened in August.
Recommended for you

Troubled Thurso firm AMTE Power gets lifeline £1million loan