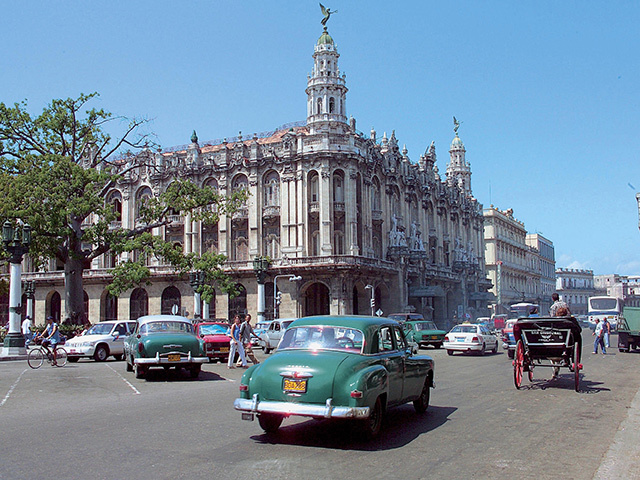 Rose Petroleum has raised GBP800,000 to develop opportunities that have arisen in Cuba.
The company has held discussions with the Cuban government owned company to process gypsum used in the manufacture of building materials.
Investment in Cuba is expected to increase after the US recently restored diplomatic relations.
Chief executive Matt Idiens, said: "The overall economic and political changes afoot in Cuba present a significant opportunity, with direct foreign investment now being a priority to realise the anticipated growth.
"In the tourism industry alone the planned expansion of hotel developments from both domestic and international brands is considerable. Rose could be well positioned to benefit from this should we successfully complete our negotiations.
Having announced the restructuring of the company's oil and gas portfolio to focus on the Paradox basin in the US, the board believes that there are significant near term opportunities in the Cuban construction industry, which would complement the existing asset base and enable the company to seek to create value in this rapidly expanding market.
The opportunity was introduced to Rose by Earth Source Investment, which had made initial contacts with the Cuban government.
The founders of Earth Source and other associated parties agreed to fund due diligence and transaction fees related to the opportunity, and also general working capital by subscribing for, in aggregate, 500 million new shares in Rose at 0.16 pence per share.
Rose will grant Earth Source options over another 357.1 million new shares at an exercise price of 0.14p per share.
Rose intends to issue 65.7 million new shares at par value to Earth Source.
"At this stage, no terms or specific timing of any transaction have been agreed," Rose said.