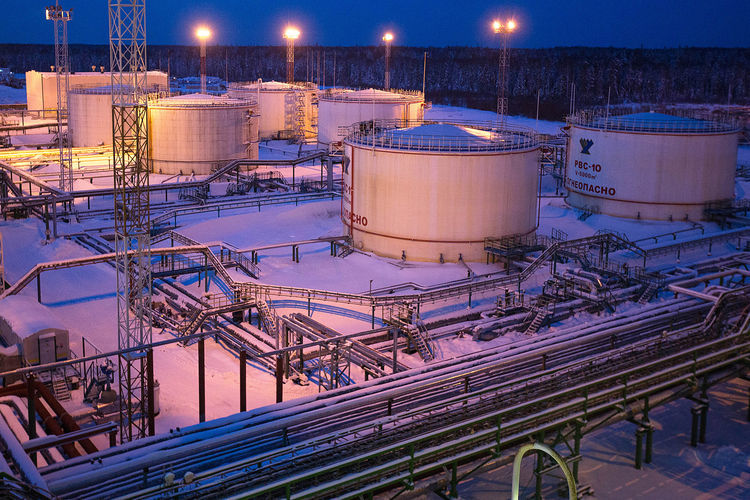 Shell (LON: RDSB) has won a tender to sell Nigerian crude cargo to Argentina.
The oil major will ship one million barrels of Nigeria's Bonny Light to refining firms in the country, including Axion Energy, Petrobaras Argentina and Oil Combustibles.
The deal comes after Argentina has already imported two million barrels of African crude this year. The shipment will arrive despite the government's efforts to secure a domestic partner.
Shell's cargo is expected to arrive in August.
Recommended for you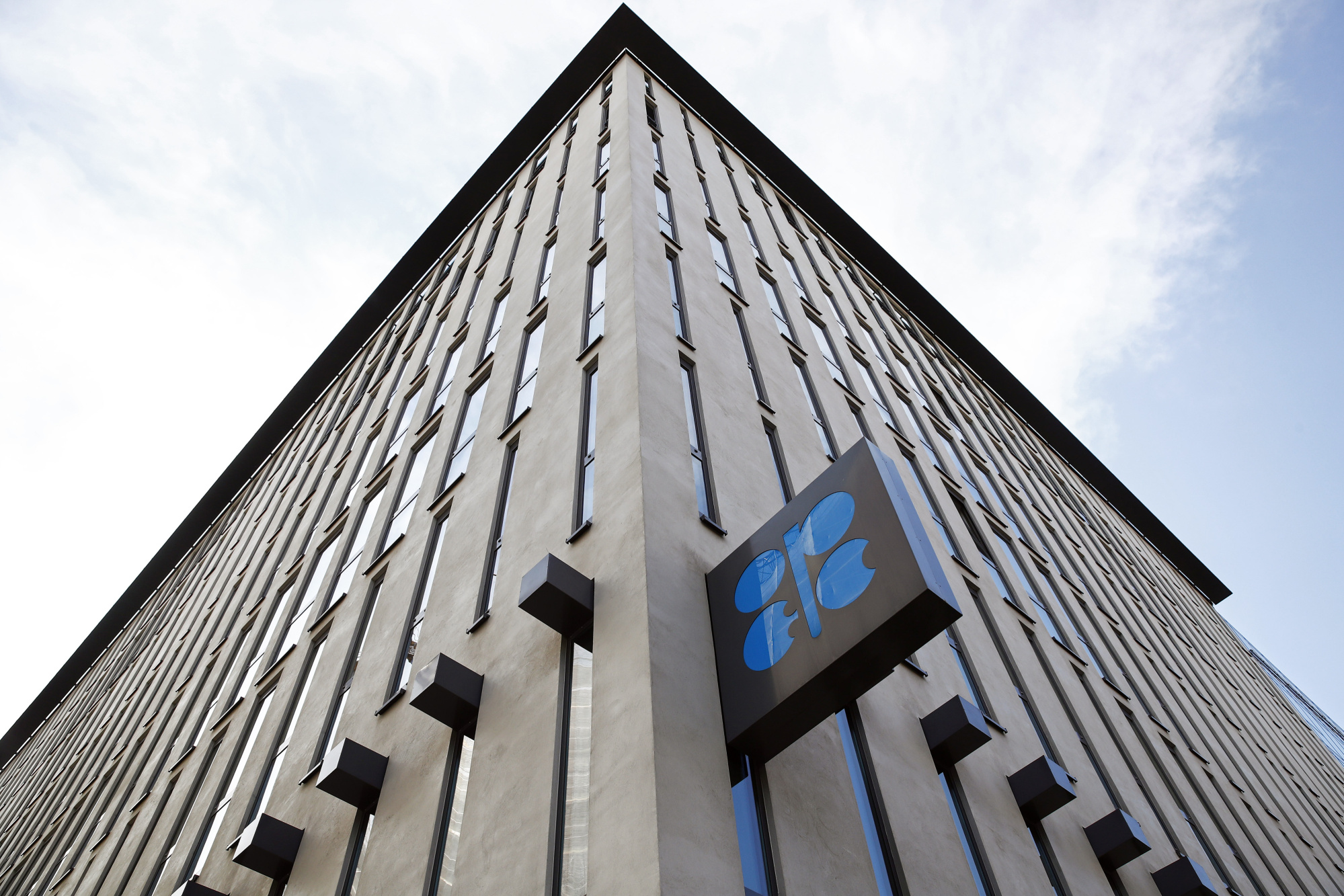 Oil plunges as OPEC+ adds new supply