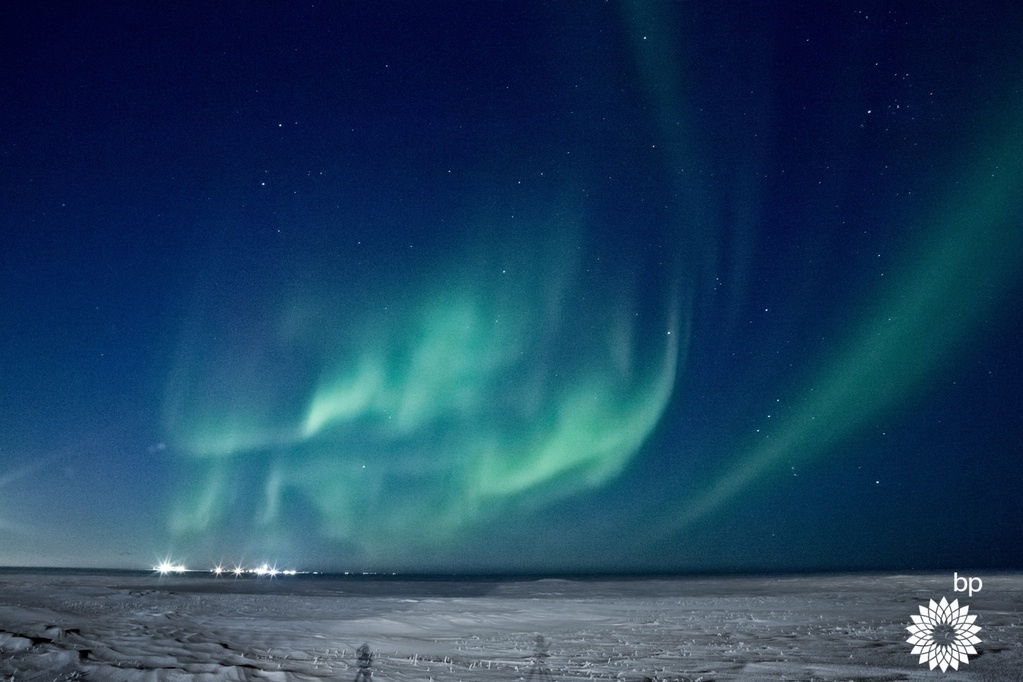 88 Energy has finalised its well design for its Project Icewine, located on the North Slope of Alaska.
The well design includes a vertical completion with multi-stage stimulation.
The new well contains an enhancde dataset for landing zone selection of future laterals, decreased drilling risk associated with a more complex lateral completion and a cost savings of $5million. The savings means 88 Energy is fully funded for the operations.
Managing director of 88 Energy Limited, Dave Wall, said: "The revision to the well design has resulted in a best of both worlds scenario for 88 Energy and its shareholders. We now have a more efficient, lower cost outcome that optimises achievement of the operational objectives targeted by the Icewine#2 well.
"Additionally, we are highly encouraged by the initial results from the 2D seismic at this very early stage of interpretation."
Recommended for you

Can oil ever be green? Norway turns to wind-powered drilling