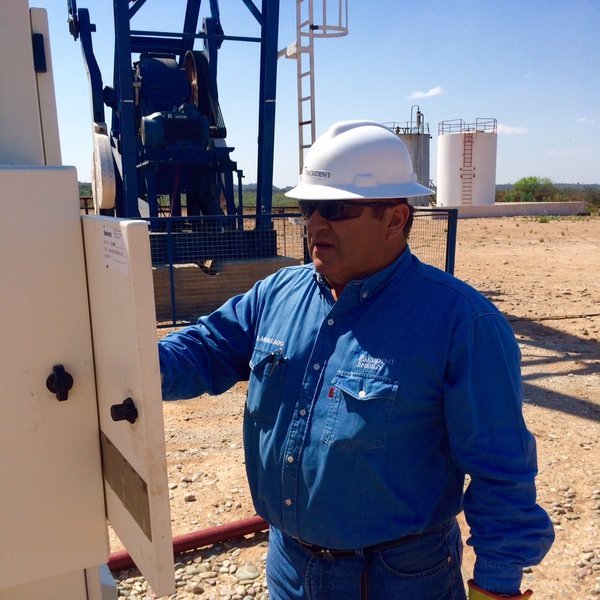 President Energy posted a 39% increase in its Argentinean production for the first half the year.
Its revenue also recorded a modest increase from $4.5milion to $4.6million year-on-year. However, costly workovers saw the firm make a $2.6million loss for the period. The firm said the benefits should be felt in the second half of the year, as well as a $1.4million of depreciation.
Chairman Peter Levine said: "The key focus so far this year has been the lead up to the operations currently underway in Argentina. The post period events capture more appropriately the direction in which we are seeking to take President, with a strong focus on building value for all stakeholders.
"The near term strategy for this year is to demonstrate increased productivity of our proven oil reserves, generating stronger free cash flow and reducing interest payments and non-operating administrative expenses thereby increasing the core value of our Group.
"Once achieved, our subsequent objectives are to re-address our considerable exploration portfolio and grow production through existing fields and by way of acquisition in our focus countries."
The company has a cash balance on $1.1million.