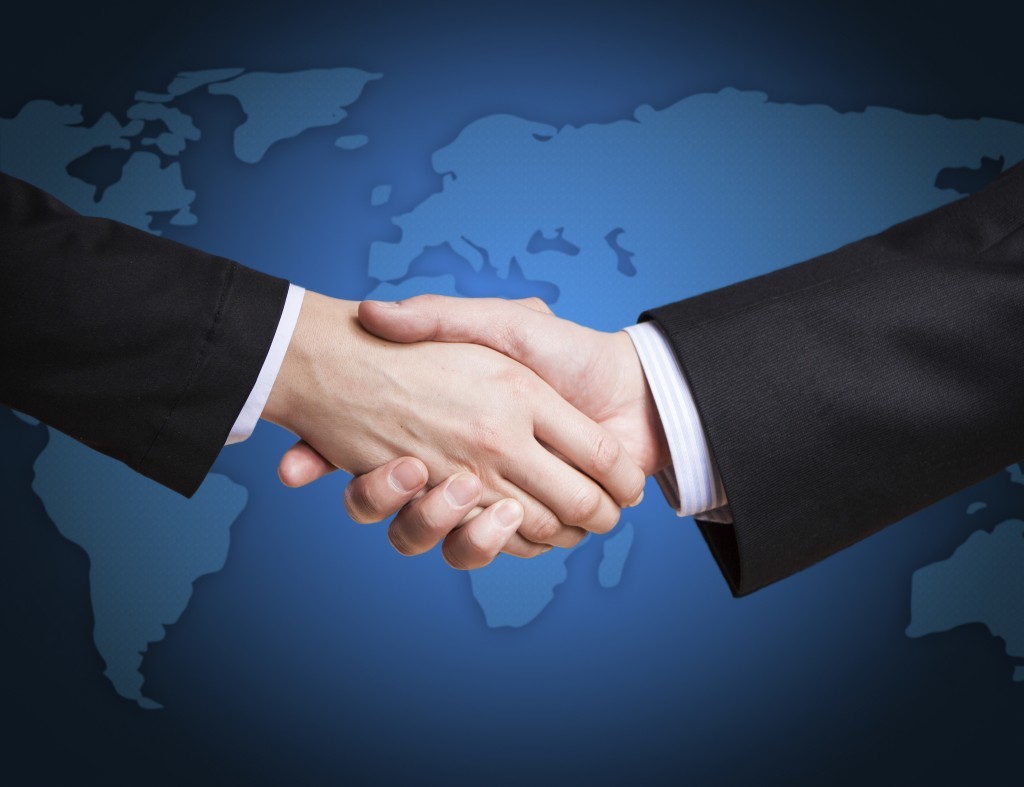 Denvir-headquartered Sentinel Peak Resources has agreed to buy Californian assets from a US rival for up to $742million.
In a statement, Sentinel said the onshore resources were currently producing 28,000 barrels a day.
It will pay Free-port McMoran $592million, plus another $150million if Brent crude prices lift above $70 a barrel and stay there.
Sentinel was set up this year by Quantum Energy Partners and Michael Duginski, who most recently worked as the chief operating officer at Berry Petroleum.
Mr Duginski said: "This transaction provides the catalyst to build a world class team that can work with the various stakeholders in California in a safe, reliable and environmentally sensitive way as we develop and grow the business.
"Quantum was instrumental in helping us secure this deal and we couldn't have done it without their experience, relationships, and strong partnership."