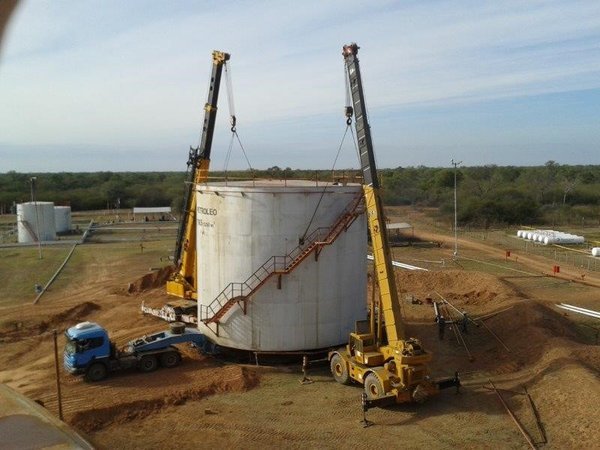 South-America focused President Energy plans to raise about $20million (£16.1million) through a share placing.
The London-listed company, which has development opportunities in Paraguay and production assets in Argentina, said the placing marked a new chapter in its history.
The firm said it would focus on rapidly building shareholder value founded on low geological risk production growth.
President, whose register office is in Leeds, said the book for the placing would open with immediate effect and would close no later than 3pm today
It expects to spend half the money on a 10 well "workover programme" in Argentina to increase production.
The other half would go towards strengthening the business's balance sheet.
Chairman Peter Levine said: "Today's proposed fundraising, together with the proposed loan restructuring, allows President to increase production through a concentrated workover programme, strengthen the group balance sheet, provide critical mass and enable pursuit of additional internal and inorganic growth opportunities."
Recommended for you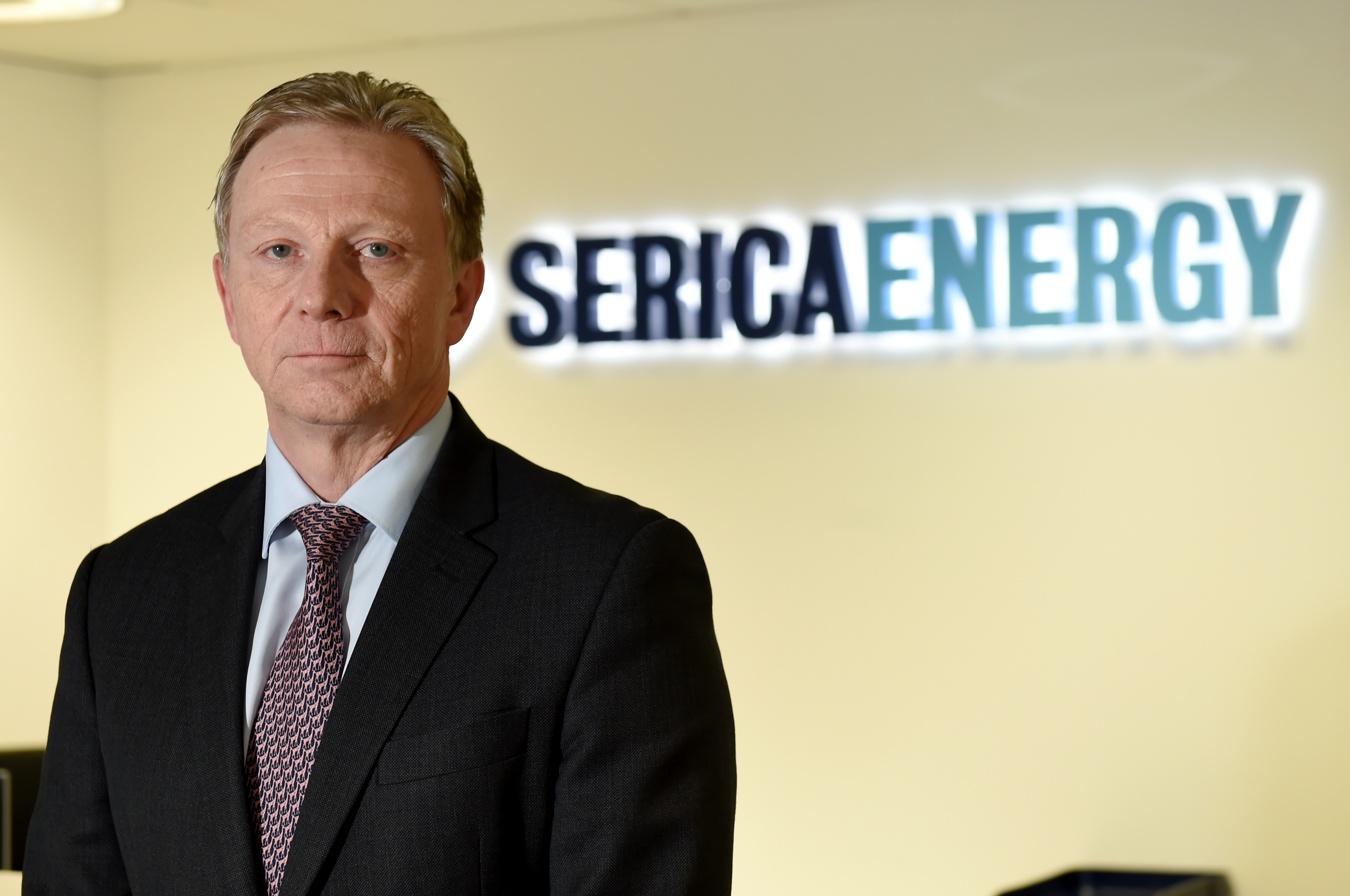 Serica responds to 'significant fall' in share price following windfall tax