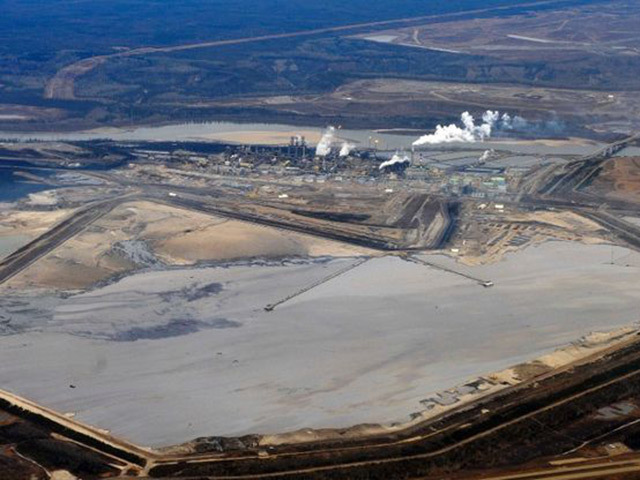 Suncor Energy will get a $657million payout after a Canadian tax court ruled in its favor.
A company spokesperson said: "The Tax Court of Canada has issued a favorable Order resolving the previously disclosed dispute with the Canada Revenue Agency (CRA).
"The dispute was in regards to the income tax treatment of realized losses in 2007 on the settlement of certain derivative contracts.
"The Tax Court Order confirms the successful resolution of this matter between Suncor and the CRA, resulting in no additional taxes, interest or penalties. Suncor's original filing position on this issue is therefore maintained and all taxation matters related to this issue are now closed."
Suncor originally faced paying $1.3billion in back taxes. However, the ruling has absolved it of paying that sum.
Now Suncor is in line to receive $657million. The energy company originally had to handover the sum as part of security paid out in cases of this nature. The spokesperson said the firm "taking steps for the return of this security".