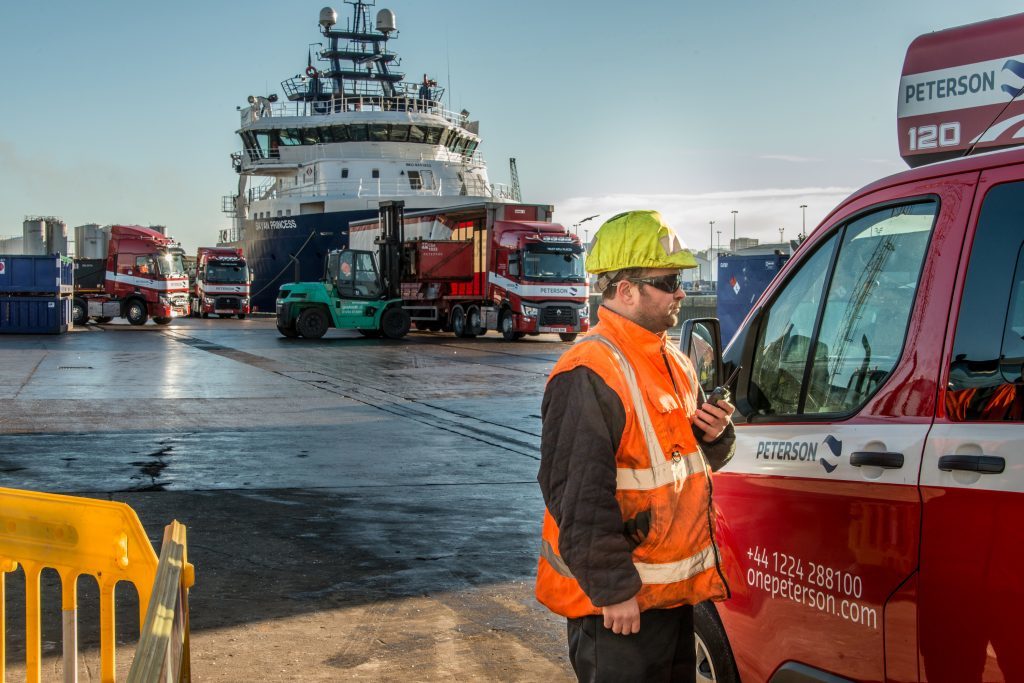 Energy logistics firm Peterson will support the development of a 500-acre deep water staging port that will serve the Gulf of Mexico.
Peterson will have the option to lease up to 1.2 million square feet of space in Port Cameron Logistic Center and will also serve as port manager.
Upon completion, Port Cameron in Louisiana will be one of the largest private energy services facilities on the Gulf Coast.
Erwin Kooij, chief executive of Peterson Offshore Group, said: "This agreement demonstrates Peterson's commitment to working with key partners to extend our operations in the region and we look forward to supporting Port Cameron to develop a state-of-the-art port to serve industry in the Gulf of Mexico."
Port Cameron chairman Bud Viator said: "We are very excited about this new partnership and believe it will be mutually beneficial to both parties. Peterson's knowledge of integrated logistics services for the energy industry will lend itself to Port Cameron establishing itself as a premiere shore based intermodal port."
Recommended for you

Video: Oil rig rescue as helicopter ditches in Gulf of Mexico