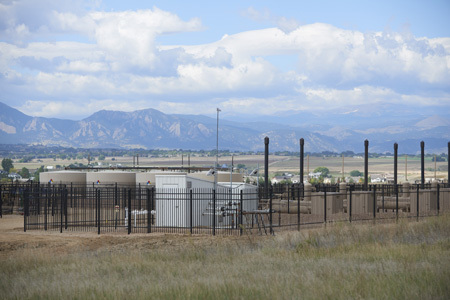 Encana's chief executive said the firm was ready to embark on a five-year growth plan, despite the company recording an full-year net loss of $944million.
Encana plans to grow crude and condensate production by more than 35% through 2017 and production from its core assets by more than 20% from the fourth quarter of 2016 to the fourth quarter of 2017.
"We delivered on our 2016 strategic objectives and our performance through the fourth quarter created a powerful launch pad for our five-year growth plan," said Doug Suttles, Encana president and CEO.
"We drove innovation and efficiency into every part of our business to increase margins and returns and we have one of the largest premium return drilling inventories in our industry. Our high quality multi-basin portfolio and leading operational performance positions us to generate strong returns at today's prices.
"We carried considerable momentum into 2017.
"Through innovation and our relentless focus on efficiency and supply chain management, we expect to hold total year-over-year drilling and completion costs flat despite cost inflation for some services. We expect to significantly increase crude and condensate production throughout the year and deliver strong corporate margin growth."
Encana delivered more than $600million in cost efficiencies compared to 2015. The company reduced its long-term debt by $1.1billion through 2016.
At year-end, long-term debt totalled approximately $4.2billion and net debt was about $3.4billion. Encana concluded 2016 with approximately $5.3billion of liquidity made up of $4.5billion in available credit facilities and cash and cash equivalents of $834million on its balance sheet, compared to cash and cash equivalents of $271million at year-end 2015.
Recommended for you
X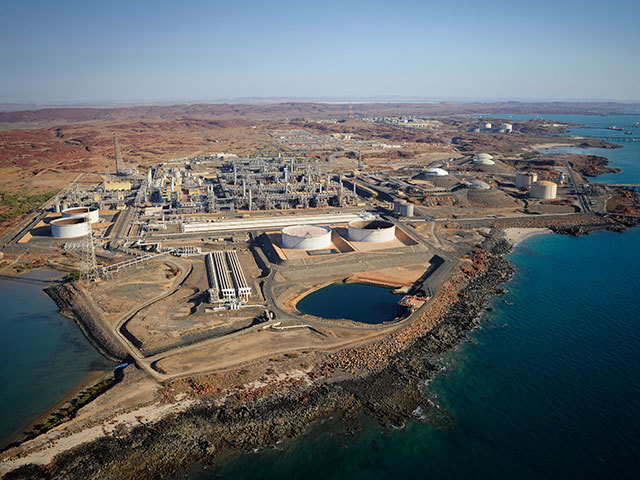 Woodside and GE sign 'pit to port' deal