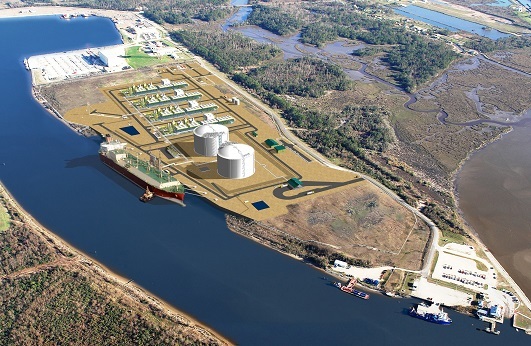 Magnolia Petroleum today said it would participate in a new US drilling campaign.
The firm will participate in 12 new wells in proven and producing US onshore hydrocarbon formations, including the Bakken/Three Forks Sanish in North Dakota, and the Woodford, Mississippi Lime in Oklahoma.
The 12 new wells, which have an aggregate net cost of $270,300, are in line with the company's strategy to rapidly build production through drilling and to prove up the reserves on its leases.
Chief executive Rita Whittington said: "These 12 new wells demonstrate the significant pickup in activity we are seeing across the proven US onshore formations where we are focused. A number of these are located in the prolific SCOOP and STACK plays in Oklahoma where wells drilled are not only low cost, but the production and recovery rates being achieved are among the best in the region.
"In addition, half of these new wells are increased density wells on leases where production has already been established. They therefore offer a low risk route to increasing production and upgrading reserves to the proven developed producing (`PDP') category. As a result, we anticipate further growth in our PDP reserves which were recently assigned a value of $4million, almost double our current market capitalisation."
Magnolia Petroleum Plc is an AIM quoted, US focused, oil and gas exploration and production company. Its portfolio includes interests in 156 producing and non-producing assets, primarily located in the highly productive Bakken/Three Forks Sanish hydrocarbon formations in North Dakota as well as the oil rich Mississippi Lime and the substantial and proven Woodford and Hunton formations in Oklahoma.