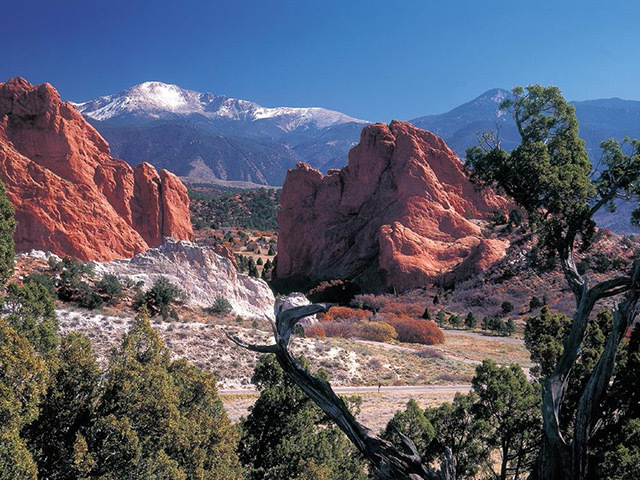 Anadarko Petroleum is shutting all its vertical wells across northeast Colorado following a home explosion in the town of Firestone earlier this month that killed two people.
The more than 3,000 vertical wells, which produce the equivalent of about 13,000 net barrels of oil a day, will remain shut until the company's field personnel can conduct inspections and test equipment in facilities and underground lines associated with each wellhead, the oil explorer said in a statement Wednesday. The cause of the explosion is still being investigated.
"While the well in the vicinity is one aspect of the investigation, this is a complex investigation and the origin and cause of the fire have not been determined," the Frederick-Firestone Fire Protection District said in a separate statement. "Officials have determined there is no threat to surrounding homes and have been in contact with nearby residents."
The blast happened on April 17 in a home 200 feet from where Anadarko operates a vertical well that was drilled by a previous explorer in 1993, The Woodlands, Texas-based company said.
"Our teams will remain actively engaged with residents in the Firestone community," Brad Holly, Anadarko's senior vice president for U.S. onshore exploration and production, said in the company's statement. "Colorado residents must feel safe in their own homes, and I want to be clear that we are committed to understanding all that we can about this tragedy as we work with each investigating agency until causes can be determined."
Recommended for you

Sif employee in hospital after gas explosion at Roermond facility