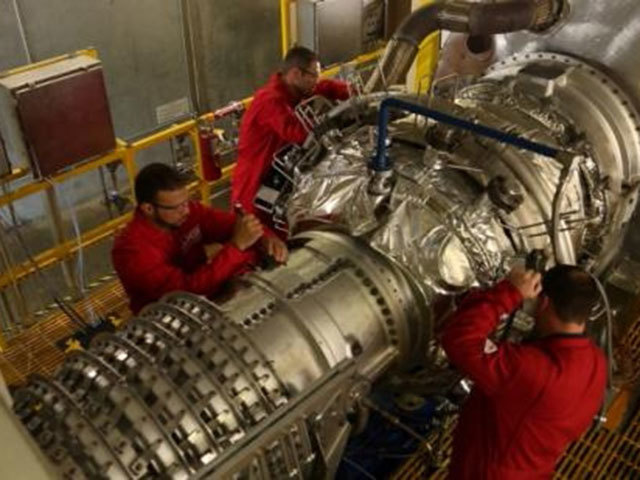 Oil services firm Wood Group has axed around 170 jobs in Houston, Texas.
The move comes as the firm readjusts to lower levels of activity in the wake of the downturn.
The company has denied that the headcount reduction is related to its takeover of fellow oil field services business Amec Foster Wheeler.
The "difficult but necessary" cuts were made over the last six weeks and involved "overhead" roles.
A Wood Group spokeswoman said: "Activity levels determine the size and scale of our business.
"Although work levels in offshore greenfield project engineering and commissioning have improved in the West, work volumes in other areas are down.
"In line with this, since April 1 we have reduced our Houston-based employees by approximately 170 people, mostly in the overhead functions through both voluntary leavers, who will not be replaced and additional reductions.
"These difficult but necessary measures are recognised as helping to create a sustainable business by ensuring our headcount and cost base is aligned to the activity levels we are currently experiencing."
Wood Group and Amec Foster Wheeler (AFW), currently employing 64,000 people between them, announced their £2.2billion mega-merger in March.
The all-share deal is conditional on shareholder approval and clearances from competition authorities in Australia, Canada, Kazakhstan, Turkey and the UK. It will give existing AFW shareholders 44% of the enlarged company.
North Sea operations of the two firms are the most at risk of job cuts according to Wood Group chief executive Robin Watson.
He previously said there were more overlaps in UK upstream activities than anywhere else in the companies' combined global business.
But he also insisted the long-term benefits to Wood Group and the Aberdeen economy more than offset any short-term pain.
He was unable to say which offices would shut but confirmed the new group's headquarters would be in Aberdeen, at Wood Group's HQ in Justice Mill Lane.
Mr Watson is poised to become chief executive of the enlarged company.
David Kemp and Ian Marchant, Wood Group chief financial officer and chairman respectively, are also expected to have equivalent roles.
As well as savings from a headcount reduction and property consolidation the two firms are expecting "cost synergies" through the elimination of duplicated IT systems and administration.
A trading update from Wood Group, which has added a net 1,800 people to its global workforce since the start of the year, highlighted continuing challenges and reduced activity levels in the North Sea. "Year-to-date performance has been weaker than anticipated," the firm added.
Recommended for you
X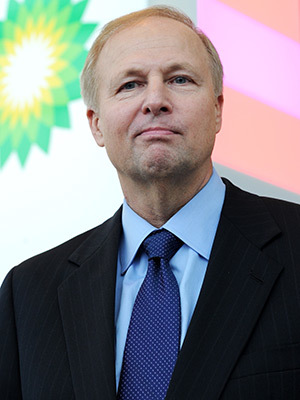 BP shareholders approve reduced Dudley pay and new pay policy