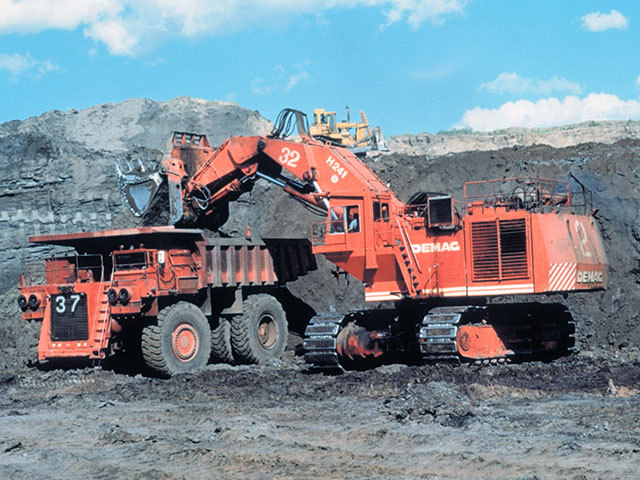 ConocoPhillips has completed the sale of its 50% stake in the Foster Creek Christina Lake oil sands partnership to Canadian major Cenovus.
The Canadian firm also acquired assets which include the majority of ConocoPhillips Deep Basin conventional assets in Alberta and British Columbia.
The purchase means that the company has now doubled their production and reserves base.
Cenovus president Brian Ferguson said: "With the completion of this transformational deal, we now have full control of our best-in-class oil sands projects and an exciting new growth platform in the Deep Basin that provides us with significant short-cycle development opportunities to complement our long-term oil sands growth portfolio."
ConocoPhillips has not given up its interest in the oil sands, as it confirmed it would retain its 50% interest in the Surmont oil sands joint venture.
The Houston based oil firm revised its second-quarter production guidance to between 1.365 million and 1.405 million barrels per day, to reflect the impact of the sale.
ConocoPhillips chief executive Ryan Lance said: "This transaction will make a significant and immediate impact by accelerating our value proposition.
"We will achieve a step-function improvement in our balance sheet strength and the pace of our planned share repurchase program. Our focus on free cash flow generation and our clear allocation priorities put us in a strong position to deliver double-digit returns to shareholders through price cycles."
Recommended for you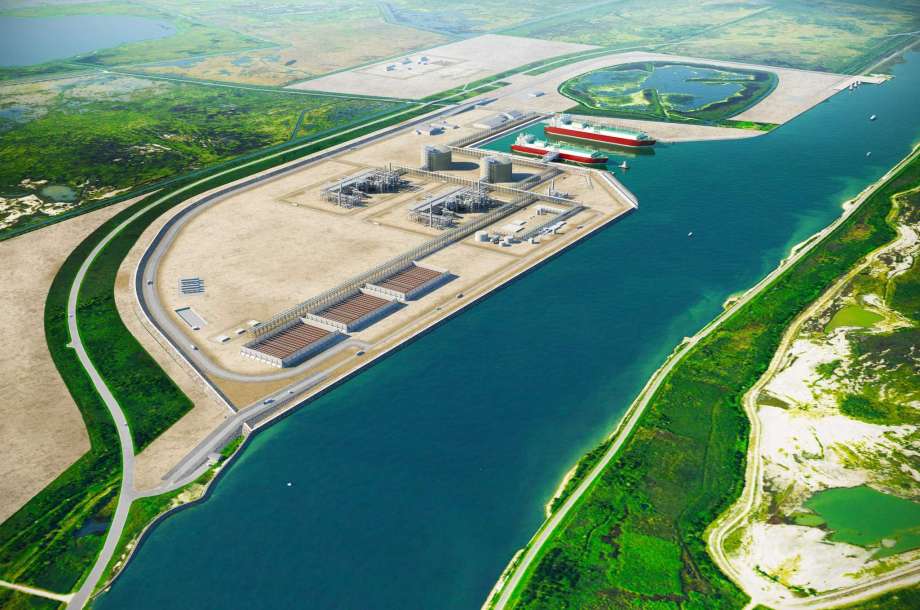 Conoco sweeps in to Sempra's Port Arthur, replacing Aramco