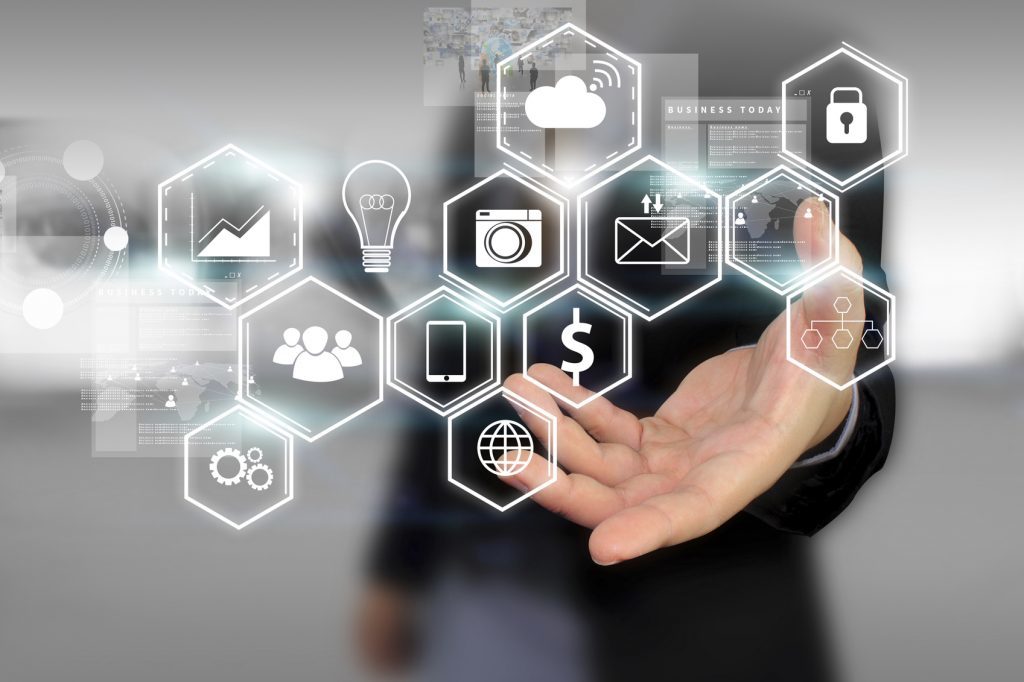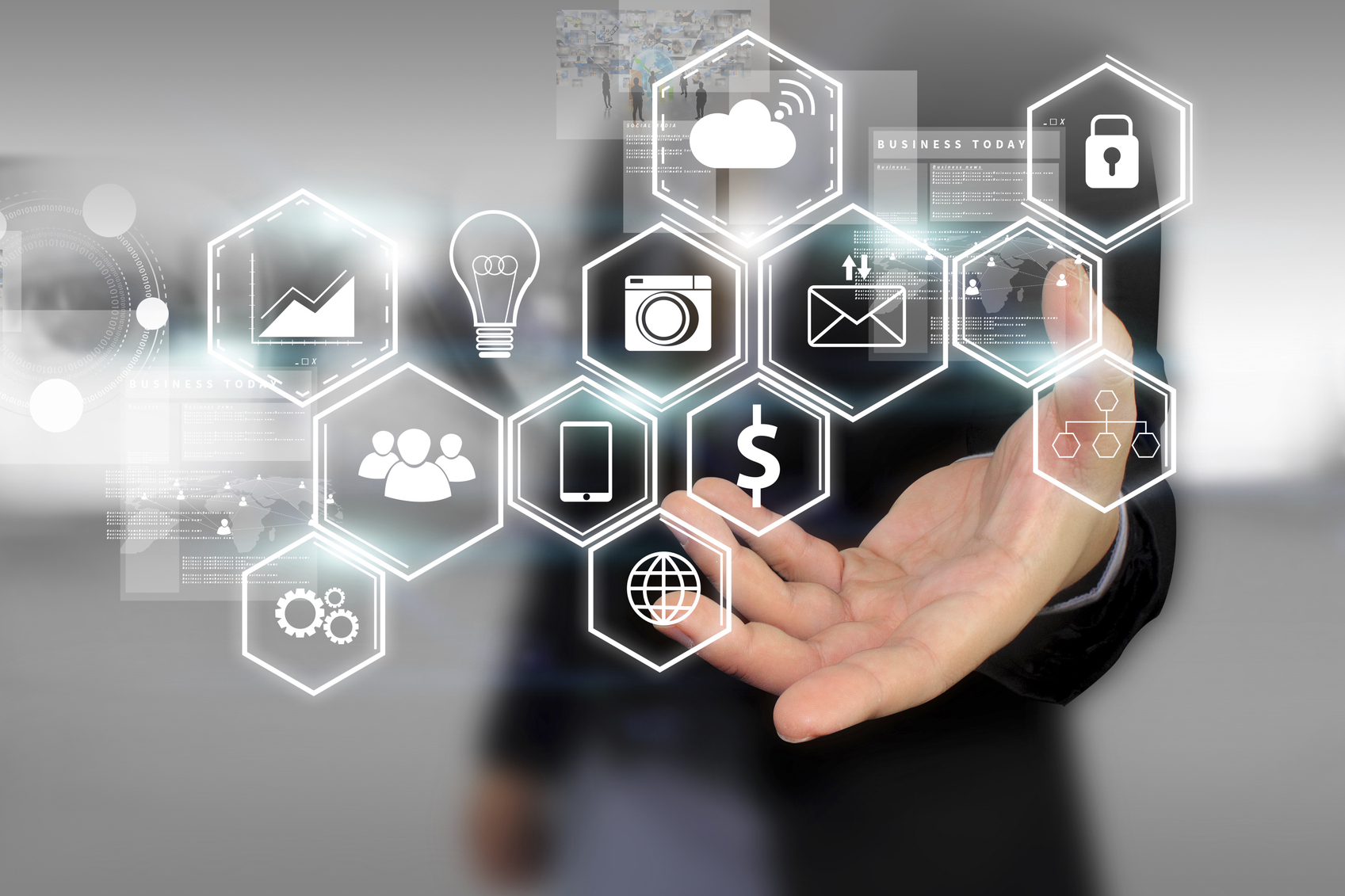 Helmerich & Payne, the largest U.S. rig contractor, is set to buy a small Dallas firm touting technology that can guide drill bits to oil-soaked rock with cognitive computing.
The Oklahoma drilling contractor will pay $75 million to purchase Motive Drilling Technologies, but that price tag could include additional payouts of up to $25 million depending on earnings in coming years, the company said Monday.
It's the latest deal bringing big data to the oil patch as U.S. shale drillers look to advances in analytics to cut the cost of pumping crude.
Motive's technology automatically makes decisions about where to find the most oil-rich rocks, and can cut down on human errors that lead to lost drilling time, according to investment bank Evercore ISI.
The company's technology has been used on more than 200 horizontal wells so far, said Motive CEO Todd Benson in a statement.
Helmerich expects the deal to close in June.
This article first appeared on the Houston Chronicle – an Energy Voice content partner. For more click here.
Recommended for you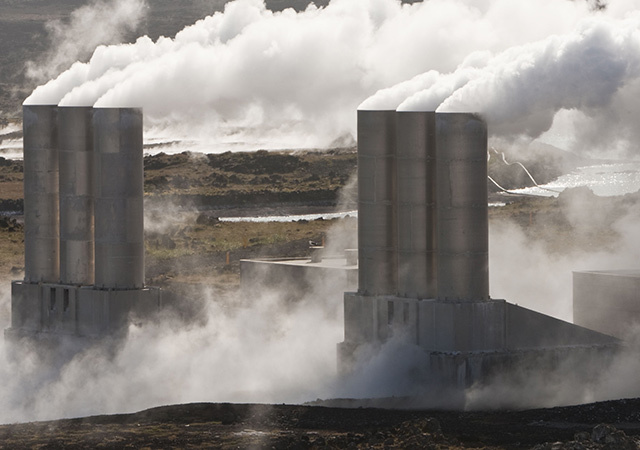 Big oil invests in geothermal energy startup