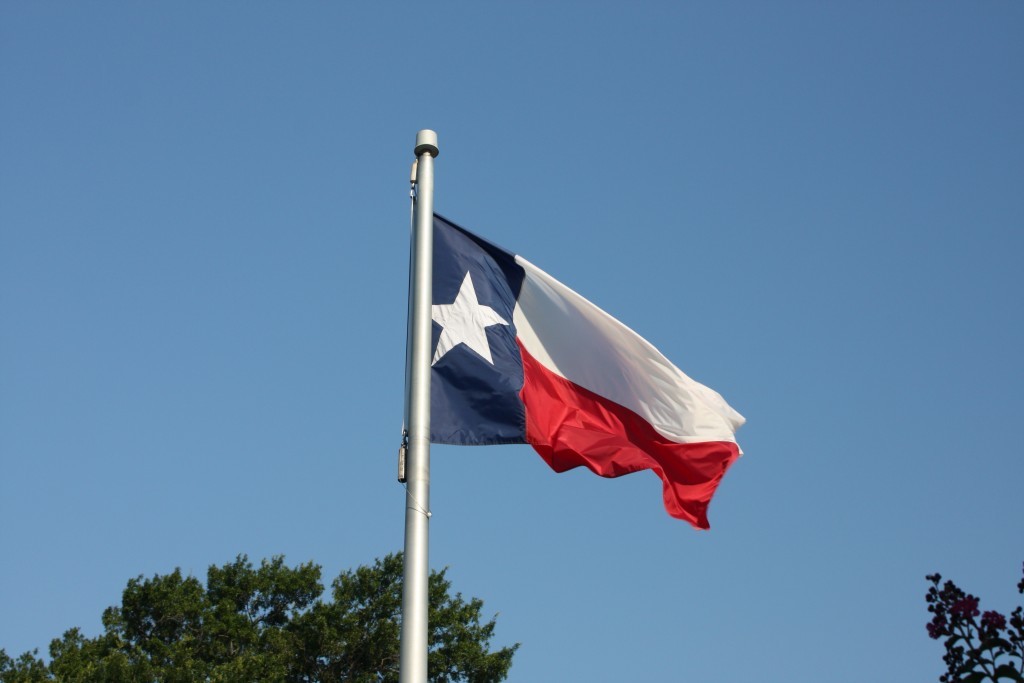 Mosman Oil and Gas will look to reap the reward of the US investment.
The firm recently bought into the Strawn Oil project in Texas. The firm snapped up a 50% stake in the play. It also bought an initial 10% stake in the Arkona Stacked pay acquisition in Oklahoma.
The Arkoma Stack Pay project is expected to produce is revenues for the firm in June. Mosman reserves the right to buy an additional 45% of the development.
"Mosman's strategic objective as part of its growth strategy remains to identify opportunities which will provide operating cash flow and have further development upside, in conjunction with adding value to the existing exploration permits," a spokesperson said.
The firm will pump free cash flow into the Strawn development.
Initial short term work has now been completed on site, including road improvements and pump jack repairs. Additionally, operational, health & safety and other site obligations have been identified which Mosman is working on to make further improvements.
The next phase is to implement workovers. There are some 27 wells on the leases and each has been or is currently being reviewed with a strong emphasis on production increases. The workover programme on existing shut-in production wells is now planned to start next week.
At the end of May, 496 barrels of oil was collected and sold from the project (Mosman 50%).
A spokesperson added: "In addition to the current work programme, historic technical data has been collected from the previous owner and will be used to identify additional opportunities that offer development upside potential."