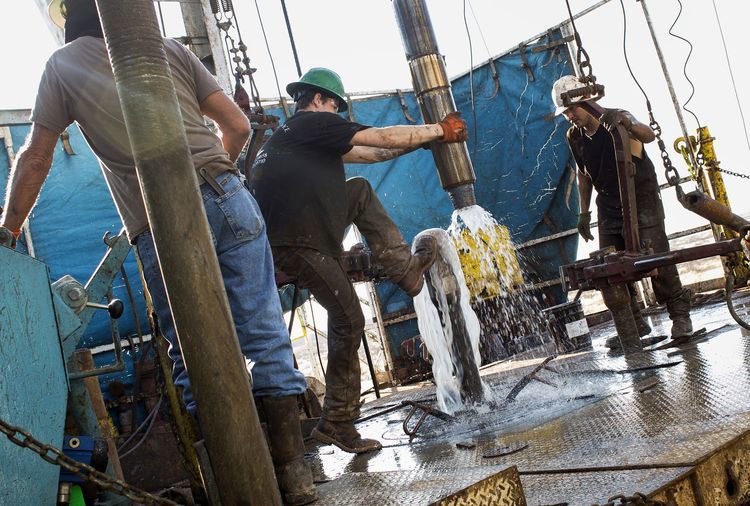 The streak is broken. For the first time in 23 weeks, the number of oil and gas rigs in U.S. fields fell — albeit just by one rig, at the end of a long, slow fall in crude prices.
This week's U.S. count fell to 940, with oil rigs down two to 756 and gas rigs up one to 184, the Houston oilfield services company Baker Hughes reported Friday.
Still, total rigs are up 509 over the same time last year, with oil rigs up 415 and gas up 95.
The U.S. offshore count is down one to 21 and up two year over year.
Texas actually added one rig, Baker Hughes said. But Alaska and Colorado each lost one.
U.S. oil prices have fallen below $45 in recent weeks. They settled on Thursday up 19 cents to $44.93, and rose again Friday morning to $45.30.
This story first appeared on the Houston Chronicle – an Energy Voice content partner. For more click here.
Recommended for you
X

Rotech carving up the 'green' market for subsea trenching