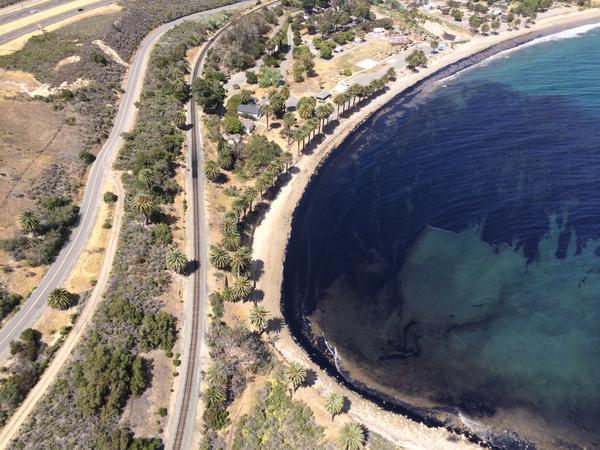 Australian energy firm Sagasco is on track to spud a Californian well later this month.
The drill pad for the Dempsey 1-15 natural gas well in the Sacramento Basin has now been completed.
The 20" Surface Conductor for the well is to be drilled and cemented in place this week in advance of commencement of mobilisation of a rig.
Spudding is on track for late July.
Dempsey 1-15 Working Interests participants are: Sacgasco (ASX: SGC) operator with 50% interest, Empyrean Energy plc (LON: EME) with 30% interest, Xstate Resources Limited (ASX: XST) with 10% and Pancontinental (ASX: PCL) also with 10%.
Dempsey is a 1+ Tcf natural gas Appraisal and Exploration Project with over seven stacked conventional reservoir targets.
Sacgasco managing director Gary Jeffery said: "The above photographs show the close proximity of SGC's Gas Master Meter and associated pipelines to the Dempsey well. This JV owned and
operated infrastructure will facilitate almost immediate cash flow from any gas discovery at this location, and combined with low operating costs makes the commerciality threshold for natural gas production at Dempsey very low."
Recommended for you

Norway well-slot: Spuds, duds and discoveries