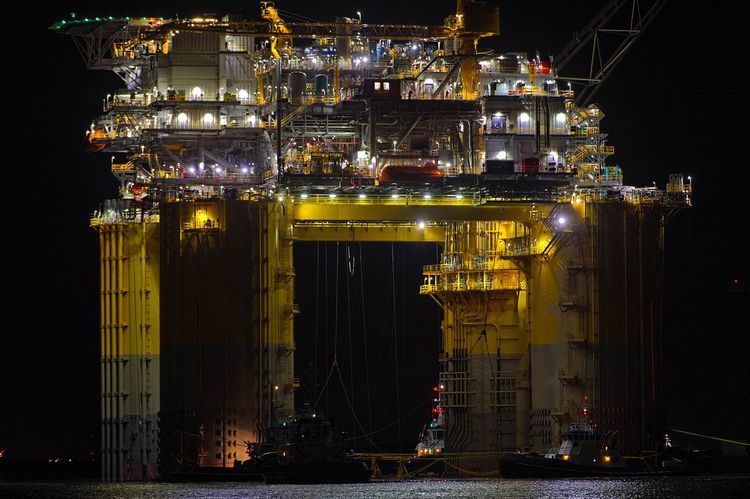 The biggest US oil-import hub wants to grab a piece of surging North American crude exports.
Louisiana Offshore Oil Port, the only terminal along the U.S. Gulf Coast able to handle a fully laden supertanker, is gauging interest from shippers in sending crude overseas on the world's biggest ships by early next year. The port would continue to take in foreign oil, LOOP LLC said in an emailed statement Monday.
Ports are competing to fill the needs of domestic oil producers looking for outlets for their growing supply. At the same time, the boom from U.S. shale fields and Canadian oil-sands mines has reduced refiners' need for imported oil. LOOP's ability to handle tankers capable of carrying 2 million barrels in their holds would reduce shipping costs for companies looking to send crude to refiners in Asia.
"LOOP is the most obvious place for U.S. crude exports since as a deepwater port it makes it more manageable to load up a large ship such as a VLCC," Sandy Fielden, director of commodities and energy research at Morningstar Inc., said by phone from Austin, Texas. "It makes huge sense from a logistical perspective as it will allow for more efficient cargo shipments."
Currently, shippers have to load oil onto smaller tankers in ports such as Houston or Corpus Christi, Texas, that then transfer their cargoes onto Very Large Crude Carriers sitting offshore. That adds cost and time to the shipments. While Corpus Christi received its first VLCC at the end of May, the port's channel isn't deep enough for a ship that size to load a full cargo.
Nigerian and Saudi Arabian oil will continue being unloaded from massive supertankers at LOOP's marine terminal 17 miles offshore and pumped into storage caverns one-third of a mile under its Clovelly Hub in Louisiana, as it has for over 30 years. But LOOP is turning some of its operations around as exports surge after restrictions were lifted at the end of 2015.
"Today, customers are seeking the optionality to safely and efficiently load or offload, which is a natural request for a port," LOOP President Tom Shaw said in the statement. "This service offers our customers the scalability to fully load a VLCC."
LOOP will be competing with Corpus Christi, which in 2017 became the top oil-export hub for the U.S. Canadian producers are looking for more options for selling their crude to higher-priced markets around the world, lessening their dependence on U.S. refiners.
In recent years, shipping oil overseas has become more economical, thanks to low-cost drilling methods unlocking vast deposits in West Texas and other areas. U.S. production reached 9.6 million barrels a day in April 2015, according to the Energy Information Administration.
Rising Output
Daily U.S. output is hovering at more than 9 million barrels, much of which is lighter than what local refineries are configured to process. The excess is heading overseas, boosting American exports above those from OPEC members Qatar, Libya, Ecuador and Gabon. VLCC shipments to Asia are expected to jump 52-fold this year, shipping analysts at McQuilling Partners Inc. said in a note. That makes a port able to load the huge ships attractive to traders.
The additional capacity at LOOP could add another 300,000 barrels a day of U.S. exports, according to Fielden.
"Professional exporters will be drawn to this as they will want to export more regularly."
Recommended for you
X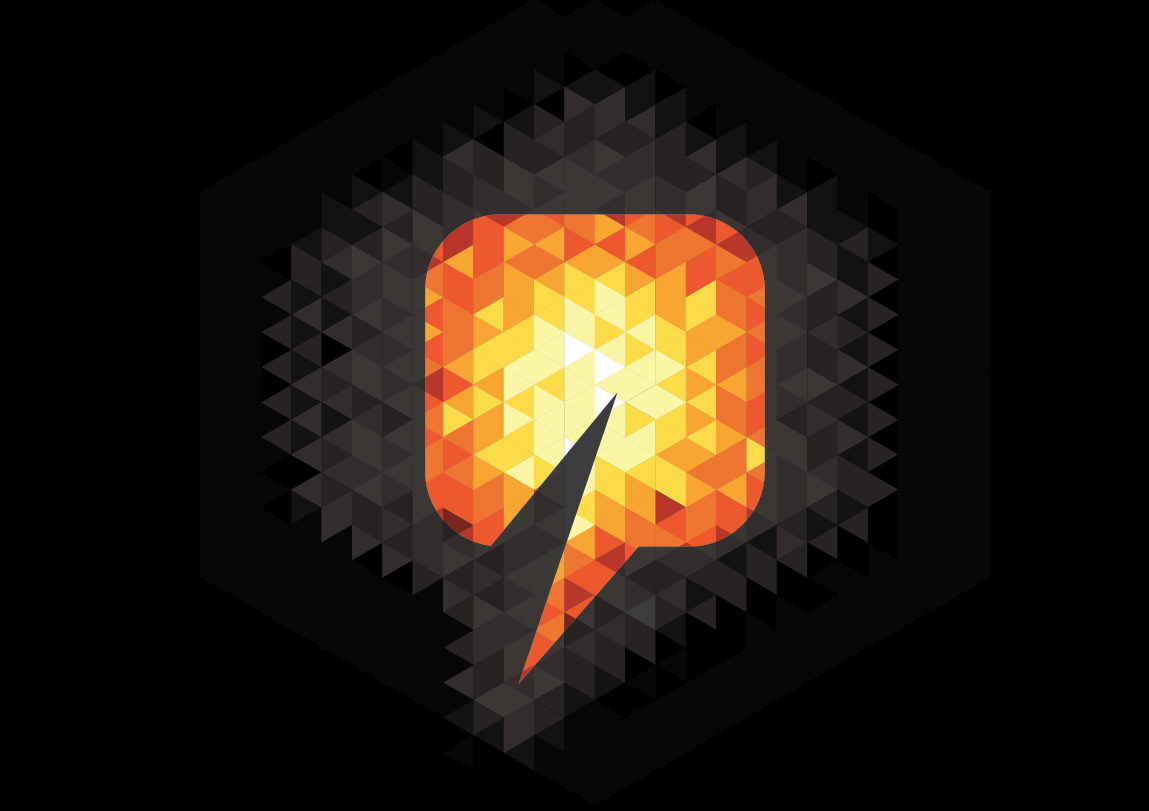 Reader Insights Panel: We want your feedback