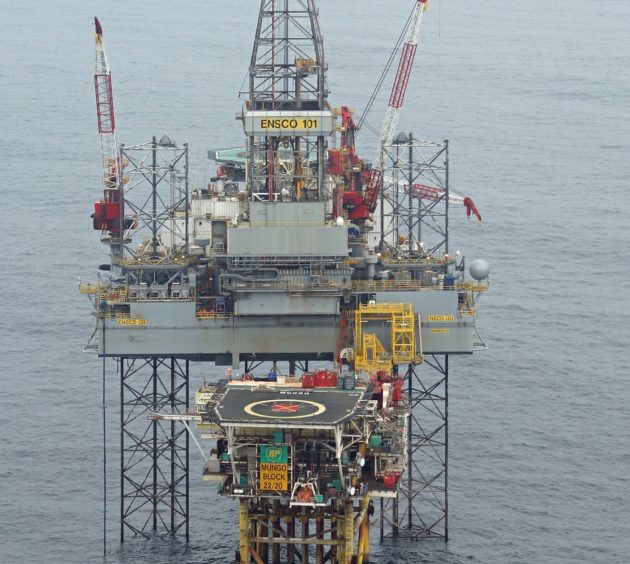 Ensco confirmed plans to shed close to 80 jobs after its $850million takeover of Atwood Oceanics.
The London firm said it will shut down Atowood's Houston headquarters in Houston.
"Ensco intends to conduct a mass layoff of most of the employees who currently work at, and eventually close, the headquarters of Atwood Oceanics," the company said in a letter to the Texas Workforce Commission.
Ensco its own Houston base. The jobs are expected to go in the next six months.
"Ensco has used timely acquisitions to grow into one of the leading offshore drilling companies, and the acquisition of Atwood is another major milestone in our progression," Ensco chief executive Carl Trowell said.
"We are excited to complete this transaction and to welcome our new employees, customers and shareholders to an even stronger Ensco."
Recommended for you
X

Dick Winchester: Scotland's wider economic and energy futures are intertwined