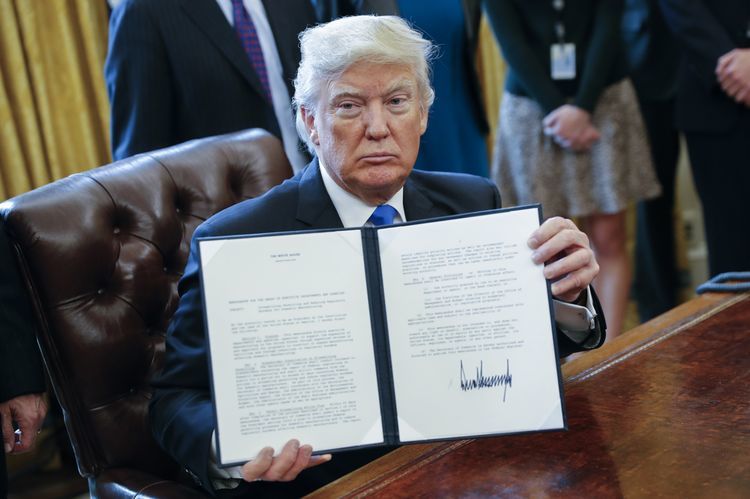 Republicans have begun the process of dismantling legislation put in place by President Obama designed to cut emissions for US power plants.
The Clean Power Plan, put in place during 2015, has been a target for the Republican's since President Trump came into office and this week they began the repeal process.
The US Environmental Protection Agency (EPA) said last week that it has sent an advance notice of rule-making to begin proceedings of a roll-back of the legislation.
The rollback will undoubtedly be welcomed by the coal and natural gas industry who have publicly announced their displeasure of the Clean Power Bill on numerous occasions.
The legislation was initially put in place to reduce carbon pollution by 32% below 2005 levels by 2030.
Recommended for you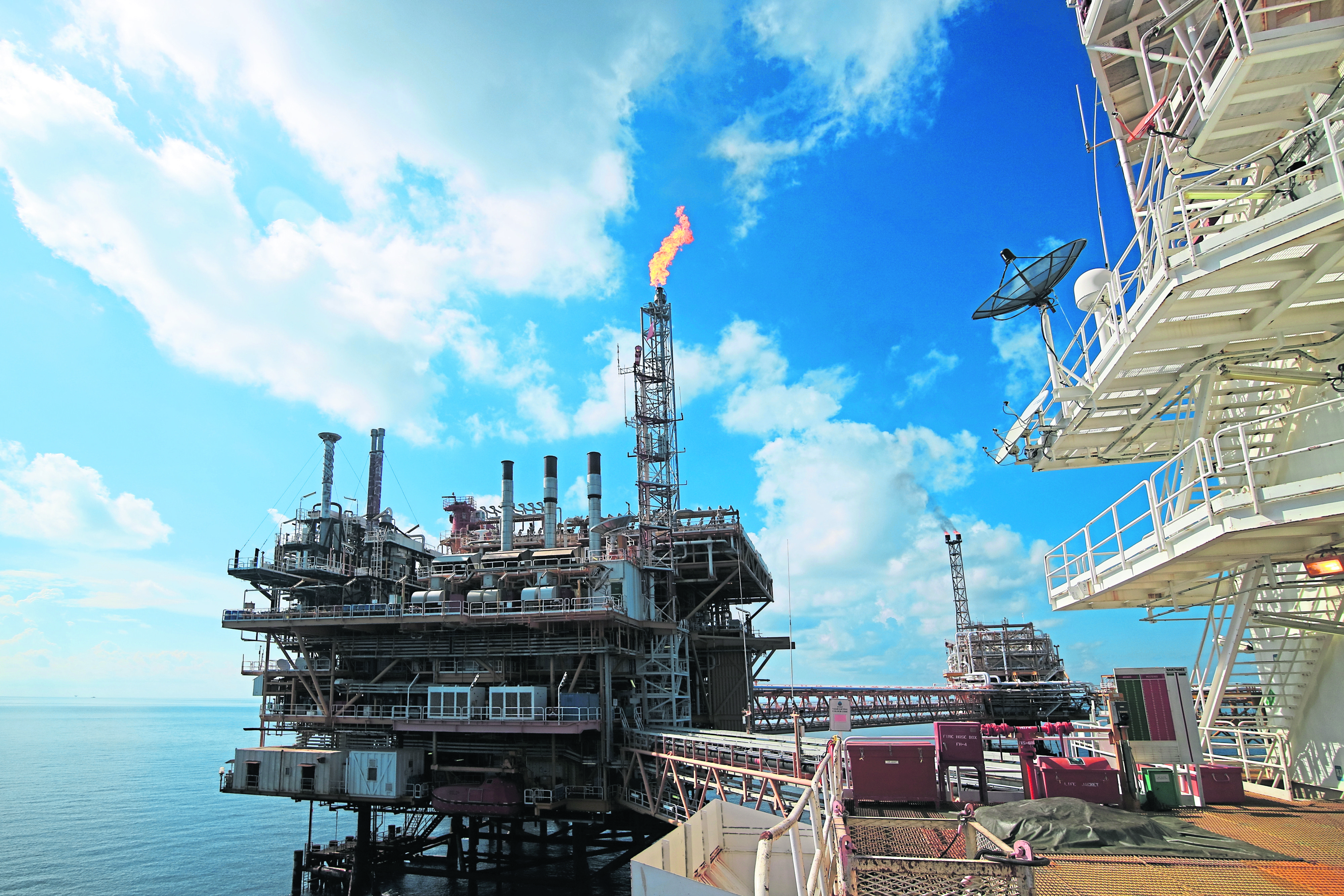 Holyrood climate powers 'under threat' from lack of movement on UK ETS