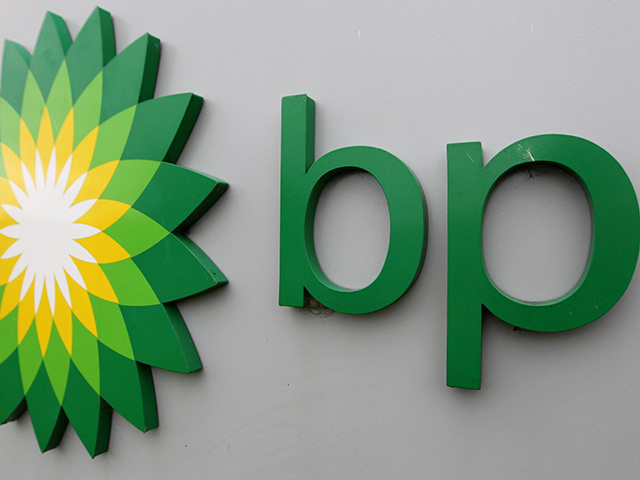 Oil giant BP has announced the appointment of its new regional president, Starlee Sykes, whose role will cover the US Gulf of Mexico and Canada.
Sykes, who will continue to be based in Houston, Texas, will take over the position effective February 1.
Replacing the outgoing Richard Morrison, Sykes currently holds the position of vice president of BP's global projects organisation for offshore projects.
Morrison served as regional president for 37 years.
Bernard Looney, BP's Upstream CEO, said: "Starlee is uniquely qualified to take on this important role, with more than 20 years of upstream experience across project management, offshore operations, subsea engineering and finance and a proven track record as a leader. She is the right person to lead these two regions into the future."
Sykes was leader on two large-scale Gulf of Mexico projects, including the redesign of the Mad Dog 2 platform and the Thunder Horse South Expansion project, which came online 11 months ahead of schedule and $150 million under budget.
Within her new role, Sykes will serve as the chairman of BP Exploration & Production Inc. and will be a member of the board of directors for BP America Inc.
Recommended for you

BP checks in with Egypt ahead of Raven start