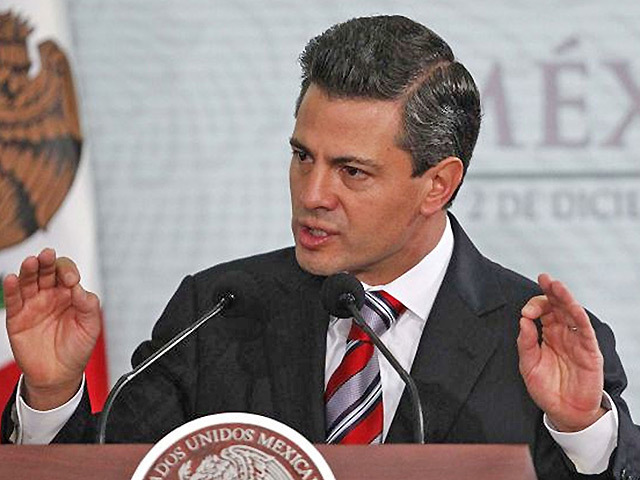 Mexico will today hold its most important oil auction since reforms to the country's energy sector in 2013.
Legislation brought in five years ago ended a 75-year monopoly of the state-run Petroleos Mexicanos (Pemex).
Today the government will begin an auction for oil and gas blocks on its side of the Gulf of Mexico.
Previous auctions have drawn over $60billion of investment and it is hoped this deepwater sale will help offset a slump in the country's output.
Little is known about the country's reserves due to a lack of deepwater exploration.
Earlier this month, analysts Wood Mackenzie predicted the Gulf of Mexico will achieve a comeback this year.
William Turner, Wood Mackenzie's senior research analyst, said: "2018 will be a forward looking year for the sector as it lays the foundation for longer term resurgence in 2019 and beyond.
The current production growth in the Gulf of Mexico cannot be sustained with conventional deepwater fields.
"Increased investments in exploration and development, especially in ultra high-pressure high-temperature technologies and projects, are crucial not only to maintaining the current pace of production but also in unlocking the next phase of significant volumes in the region.
"Moreover, policy incentives specific to ultra high-pressure deepwater developments, which require longer lead times than conventional fields, will be crucial in making these volumes competitive against other more attractive reservoirs in Brazil and Mexico."
Recommended for you

End of year sees mixed progress on 2022's top 10 oil and gas projects