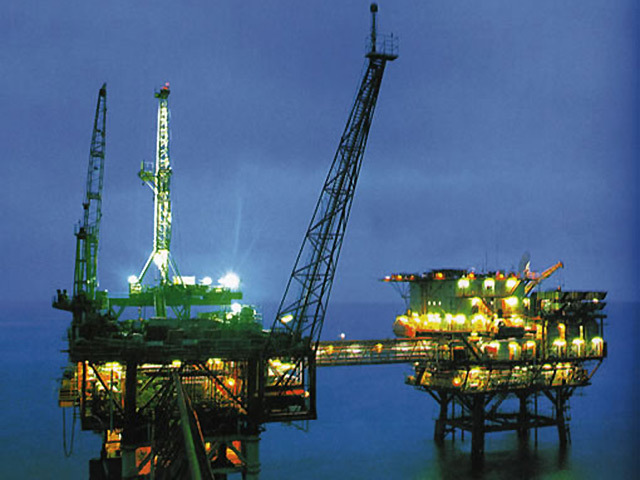 Chinese oil firm Cnooc has achieved first oil from the Stampede field in the deepwater Gulf of Mexico.
The facilities at Stampede, 185 kilometers south of Fourchon, Louisiana, can process 80,000 barrels of oil per day, 40 million standard cubic feet of natural gas per day, and 100,000 barrels of water injection capacity per day.
The field has six subsea production wells and four water injection wells tied back to a tension leg platform.
Three production wells are currently completed, and production is expected to ramp up through 2018.
Nexen Petroleum Offshore USA, a wholly owned affiliate of Cnooc, has a 25% working interest in Stampede Field.
Hess Corporation, Union Oil Company of California, a subsidiary of Chevron Corporation and Statoil Gulf of Mexico LLC, each have a 25 percent working interest while Hess is the operator.
Recommended for you

Exxon starts up third Guyana FPSO, on track to double production