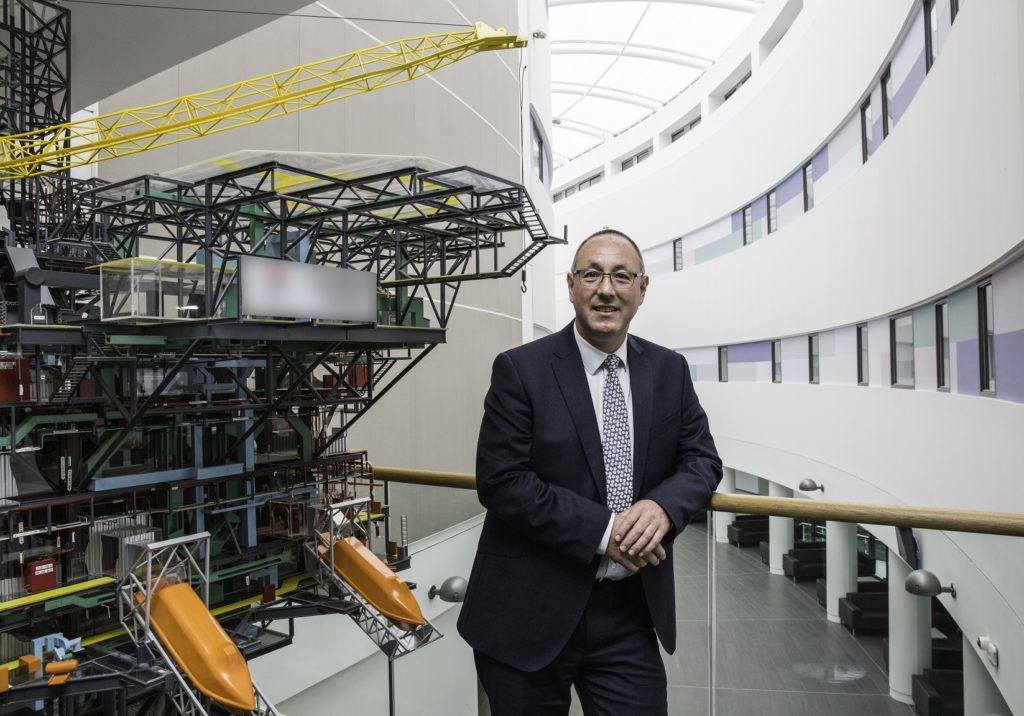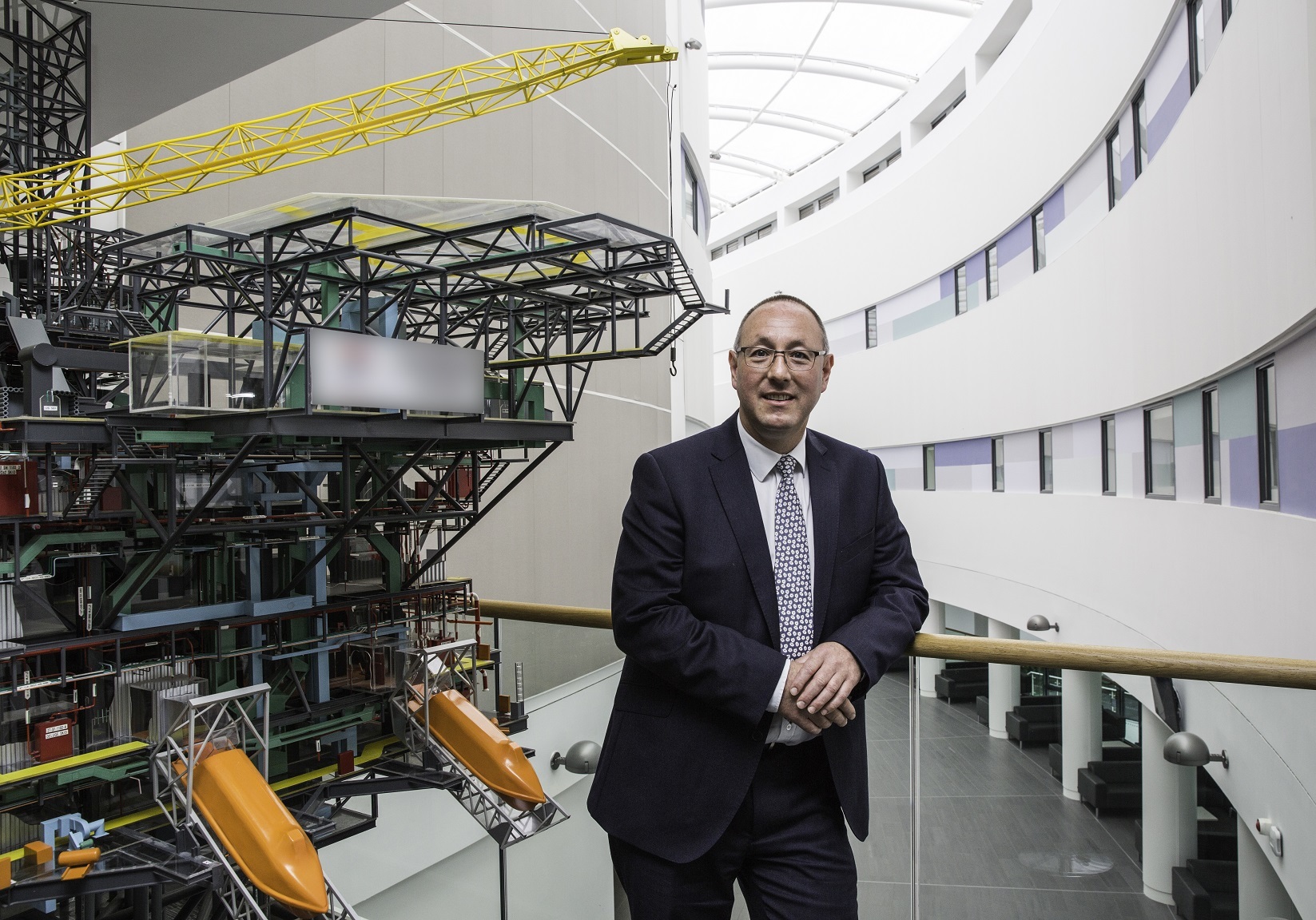 Aberdeen's Robert Gordon University (RGU) has delivered a pilot leadership development programme in Mexico to help maximise growth from the country's oil and gas sector.
The scheme is aimed at helping to meet increased skills requirements across the industry, after new legislation was introduced in 2013 which lifted state control over the country's oil and gas resources  – aimed at attracting foreign investment.
A series of two-day workshops have been delivered by RGU, in partnership with Instituto Tecnológico Autónomo de México (ITAM), focussing on areas including stakeholder management and performance excellence, as well as providing regional and international insight into the sector.
They were run by the British Embassy in Mexico.
Groups including the country's Energy Regulatory Commission and the Ministry for Energy were in attendance.
Professor Paul de Leeuw, director of the RGU oil and gas institute, also provided one-to-one meetings to discuss the specific challenges for participants within their roles.
He said: "As the Mexican oil and gas sector evolves over the next decade, with significant change for both the country and companies involved, it will be critical to have a strong and appropriate leadership and leadership development programme."
Commissioner Gaspar Franco from the National Hydrocarbon Commission (CNH), added: "CNH are delighted to have two future leaders participate on this pilot Sector Leadership programme.
"Strong leadership within the regulators and agencies will be key to ensuring the future success of Mexico's hydrocarbon sector and it is important that we support the development of our future leaders now."
Recommended for you

Argentina heads to vote as energy industry watches offshore