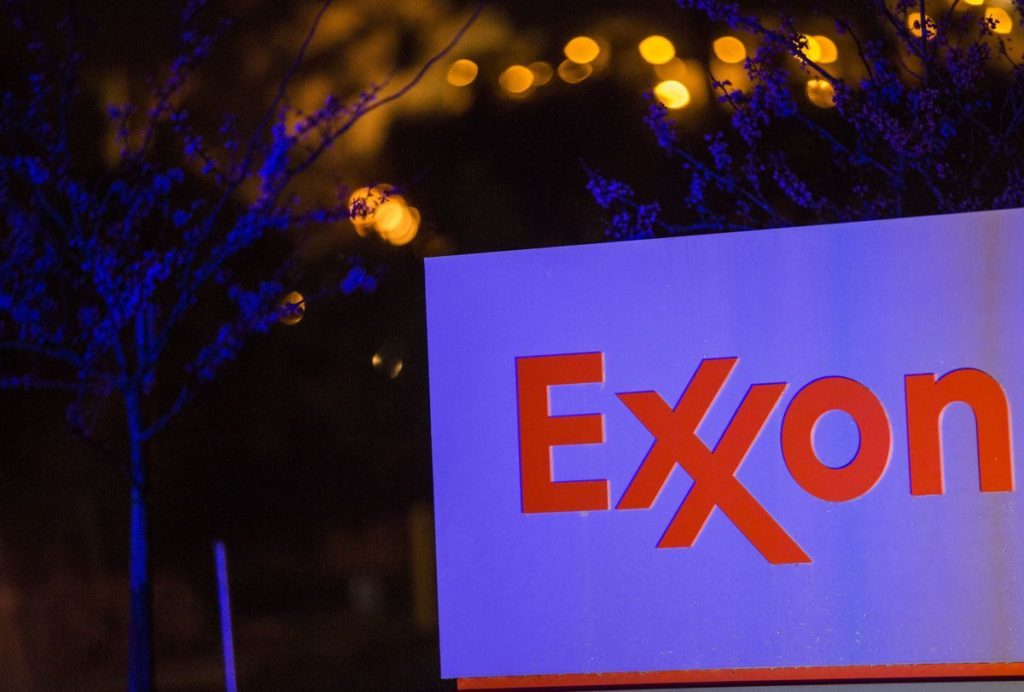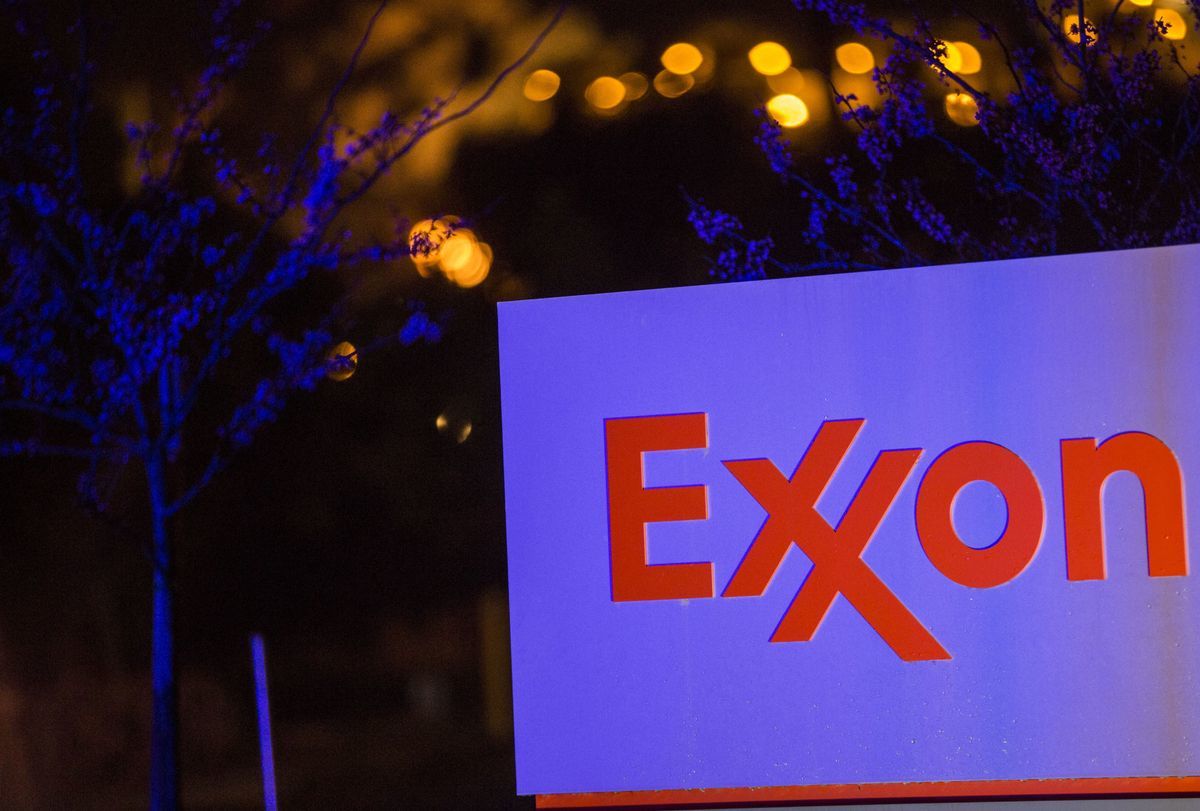 Exxon Mobil's senior vice president, Mark Albers, will retire at the end of this month after more than 38 years of service.
Mr Albers, 61, has held his current role since 2007.
He joined Exxon in 1979 and after several assignments in Texas and New Jersey, was transferred to Esso Australia in Melbourne in 1991 and held operation management roles.
Mr Albers held positions as Alaska interests manager and production manager for the Western US.
In 2001, he became vice president, Chad/Nigeria for ExxonMobil Development Company in Houston, and later was executive assistant to the chairman at headquarters in Irving, Texas, prior to becoming president of ExxonMobil Development Company in October 2004.