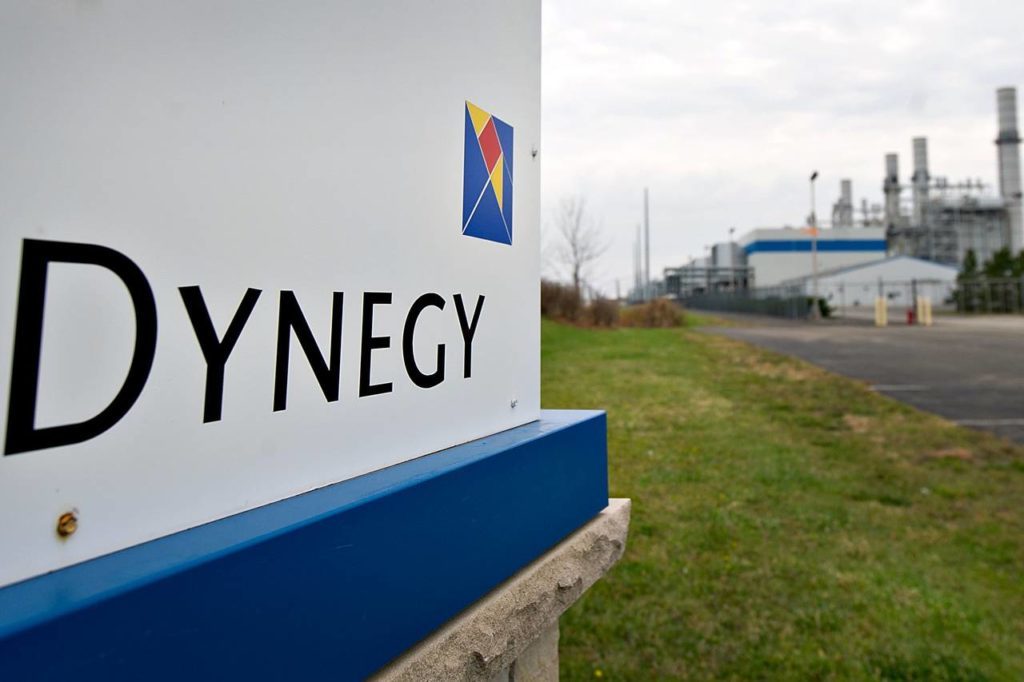 The power company Vistra Energy Corp., the parent company of TXU Energy, is cutting more that 300 jobs in Houston after recently completing its merger with Dynegy of Houston.
Vistra, of Irving, notified the state of the layoffs about two days after the deal closed on April 9.  The merger, which was initially announced in October, created the state's largest power producer and one of the nation's biggest generators of electricity.
Employees who worked in Dynegy's Houston headquarters were offered the opportunity to relocate North Texas, but many declined, said Vistra Energy spokeswoman Meranda Cohn. Departing employees will receive severance pay and help finding new jobs, she added.
Dynegy occupies a floor and a half on 601 Travis in downtown Houston. Vistra has not yet decided when it will vacate the building, the company said.
Stockholders of Vistra and Dynegy approved the all-stock merger in March and regulators approved it. The deal combined Vistra's integrated retail power suppliers in Texas with Dynegy's power plants in Texas, the Midwest and the Northeast.
The combined company will have more than 40 gigawatts of power production with 60 percent from natural gas-fired plants. The remainder comes from coal, nuclear and solar power.
This article first appeared on the Houston Chronicle – an Energy Voice content partner. For more from the Houston Chronicle click here.
Recommended for you

ESG driving M&A activity