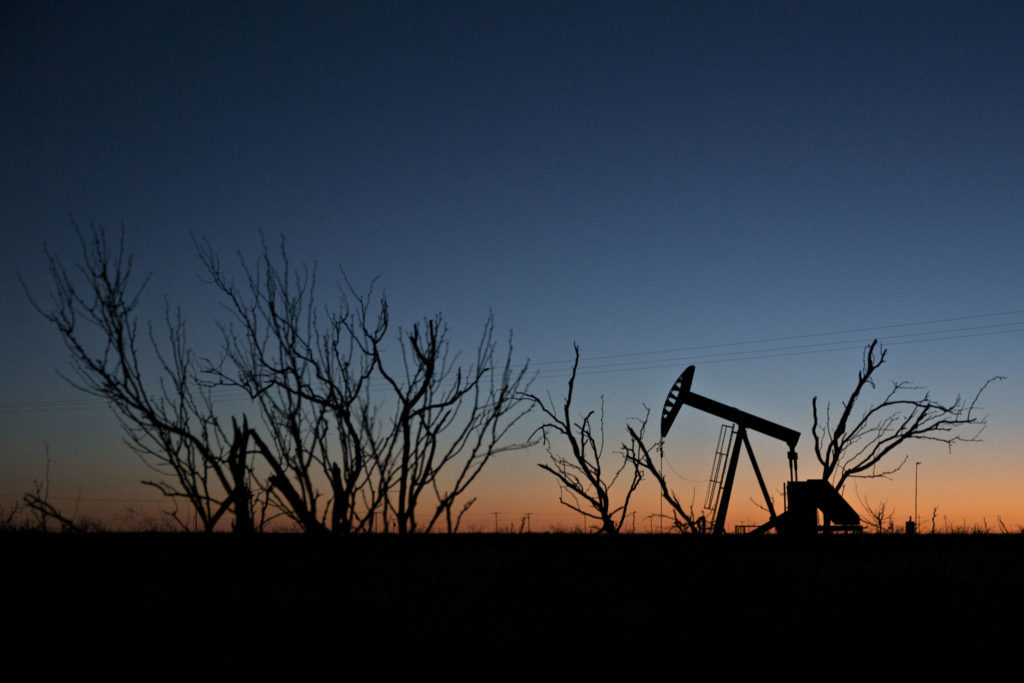 Fort Worth-based Double Eagle Energy plans to merge with the Permian Basin business of Denver's FourPoint Energy to create a new West Texas player named DoublePoint Energy.
The new DoublePoint is financially backed by a myriad of private equity players and will focus on developing its 70,000 net acres in the Midland Basin portion of the Permian.
A new Double Energy iteration was formed last year after the larger, previous business was sold to Austin's Parsley Energy for $2.8 billion early last year in one of the biggest recent Permian deals.
The smaller, reborn Double Energy will now morph into DoublePoint with the addition of FourPoint's West Texas acreage. The remaining FourPoint will continue to focus on its primary positions in Oklahoma and the Texas Panhandle.
Double Eagle currently has one drilling rig operated and the goal is to now ramp up activity with additional financial support through the new DoublePoint.
Double Eagle's leaders, John Sellers and Cody Campbell, will serve as Co-CEOs of the new DoublePoint and FourPoint CEO George Solich will become DoublePoint's executive chairman.
"Pulling from the strengths of both companies, we believe DoublePoint will be a dynamic player in the Midland Basin focused on acreage acquisitions, acreage trades, and the development of our low risk, multi-pay resource," Sellers said.
Double Eagle is financially backed by private equity firms Apollo Global Management and Magnetar Capital, while FourPoint carries support from Quantum Energy Partners and GSO Capital Partners.
This article first appeared on the Houston Chronicle – an Energy Voice content partner. For more from the Houston Chronicle click here.