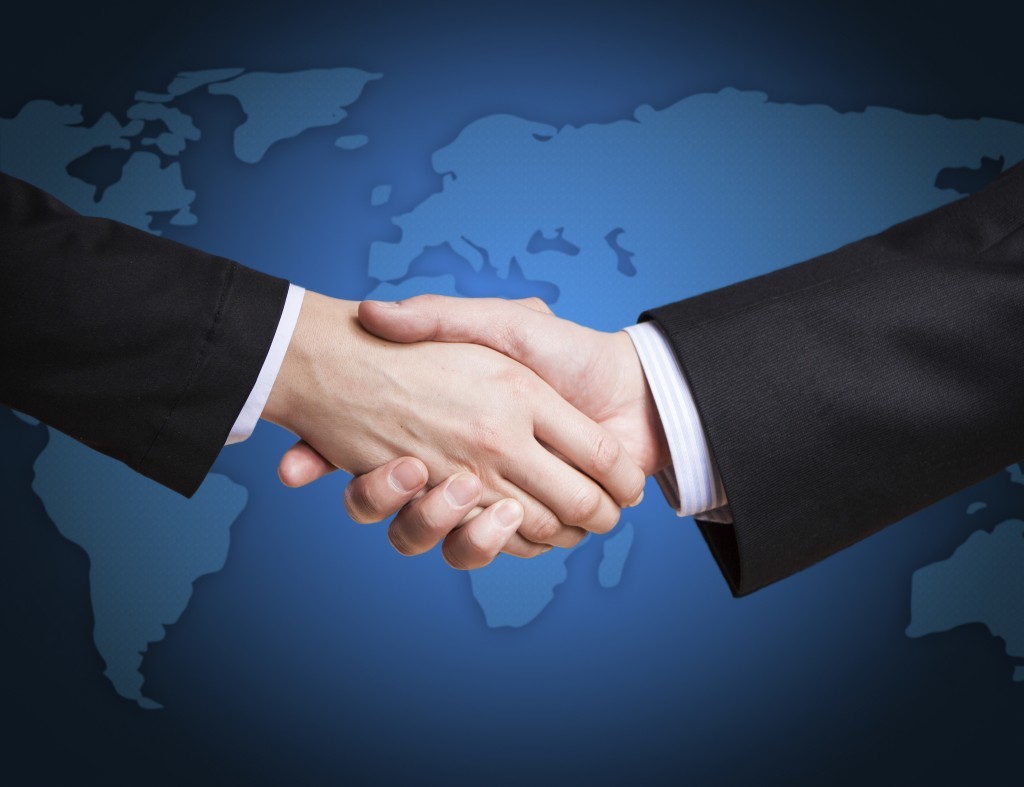 Reabold Resources has snapped up Gaelic Resources, paving the way for it to get involved in Californian oil and gas leases.
Reabold, an investor in the exploration and production sector, has bought 100% of Gaelic's shares, representing £3 million at close on the alternative investment market on June 12.
London-headquartered Reabold will have the right to earn-in to 50% of the leases by drilling up to five wells by the end of 2019.
It expects three of these wells to be drilled before the end of 2018 with the first two, on the West Brentwood and Monroe Swell Leases, anticipated in Q3. 
Reabold co-chief executive Stephen Williams said: "We are extremely excited to be drilling these high-impact opportunities in California.
"These considerably de-risked wells with low drilling costs and a fast path to monetisation are a perfect fit with the Reabold strategy. 
"Using Reabold shares to fund the acquisition of Gaelic allows us to preserve cash that can be used for drilling activity, which enhances near-term value-creation."
Recommended for you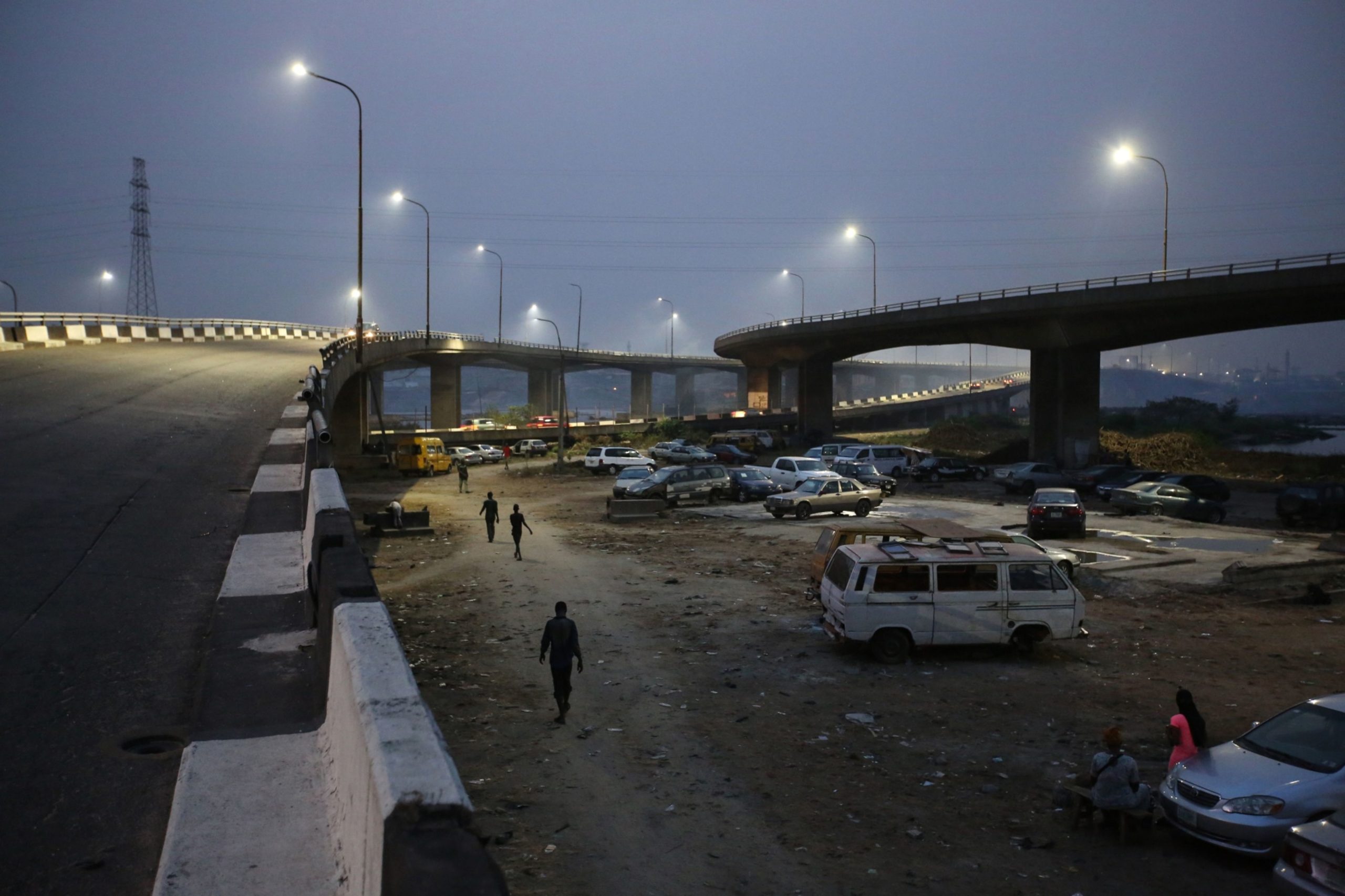 Decklar on course with Oza acceleration