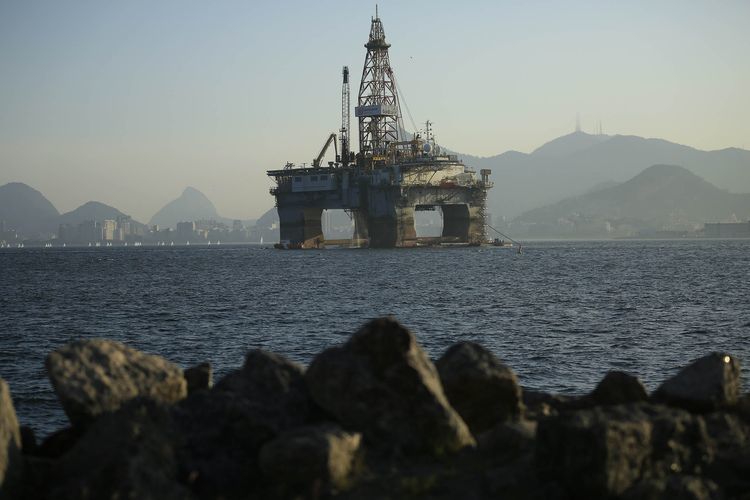 Former Brazilian president Luiz Inacio Lula da Silva has been found not guilty of obstruction of justice.
He is already serving a sentence on other corruption charges and faces still more.
Judge Ricardo Augusto Soares Leite ruled there is insufficient evidence to convict da Silva and others of attempting to interfere with a corruption investigation involving state-run oil company Petrobras.
He and others were accused of trying to buy a former Petrobras executive's silence.
Da Silva was convicted last year of trading favours with a construction company also involved in the scandal in exchange for the promise of a beachfront apartment.
Both cases are part of the Car Wash investigation in which prosecutors allege politicians granted favours and state contracts to companies for bribes and campaign contributions.
Recommended for you
X

Solar Wars Part VI: Antin Infrastructure Services – may the fourth be with you