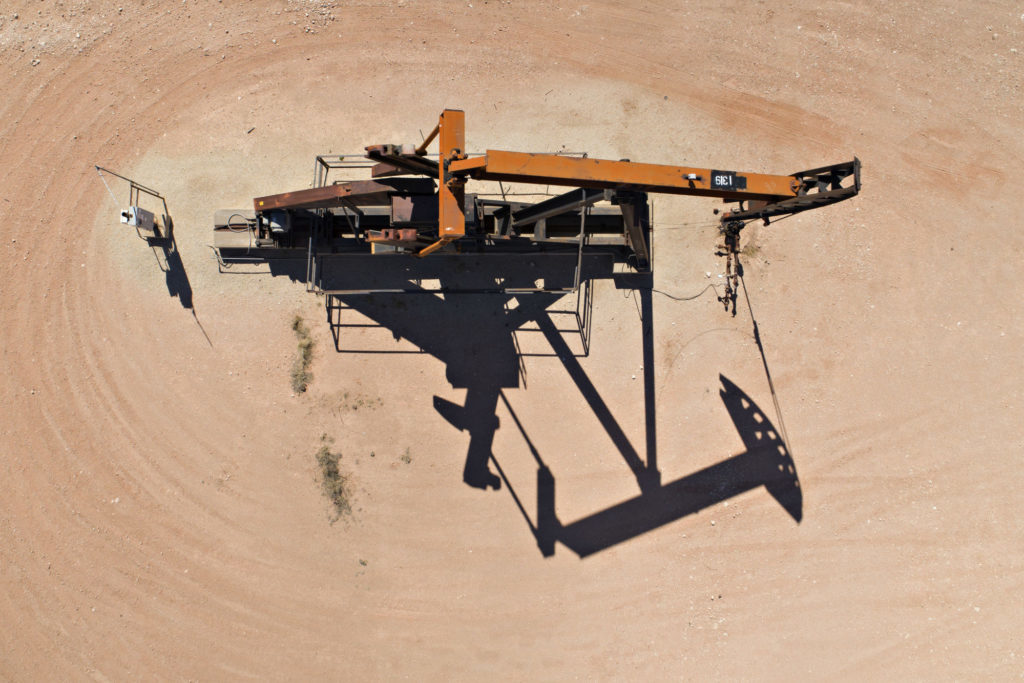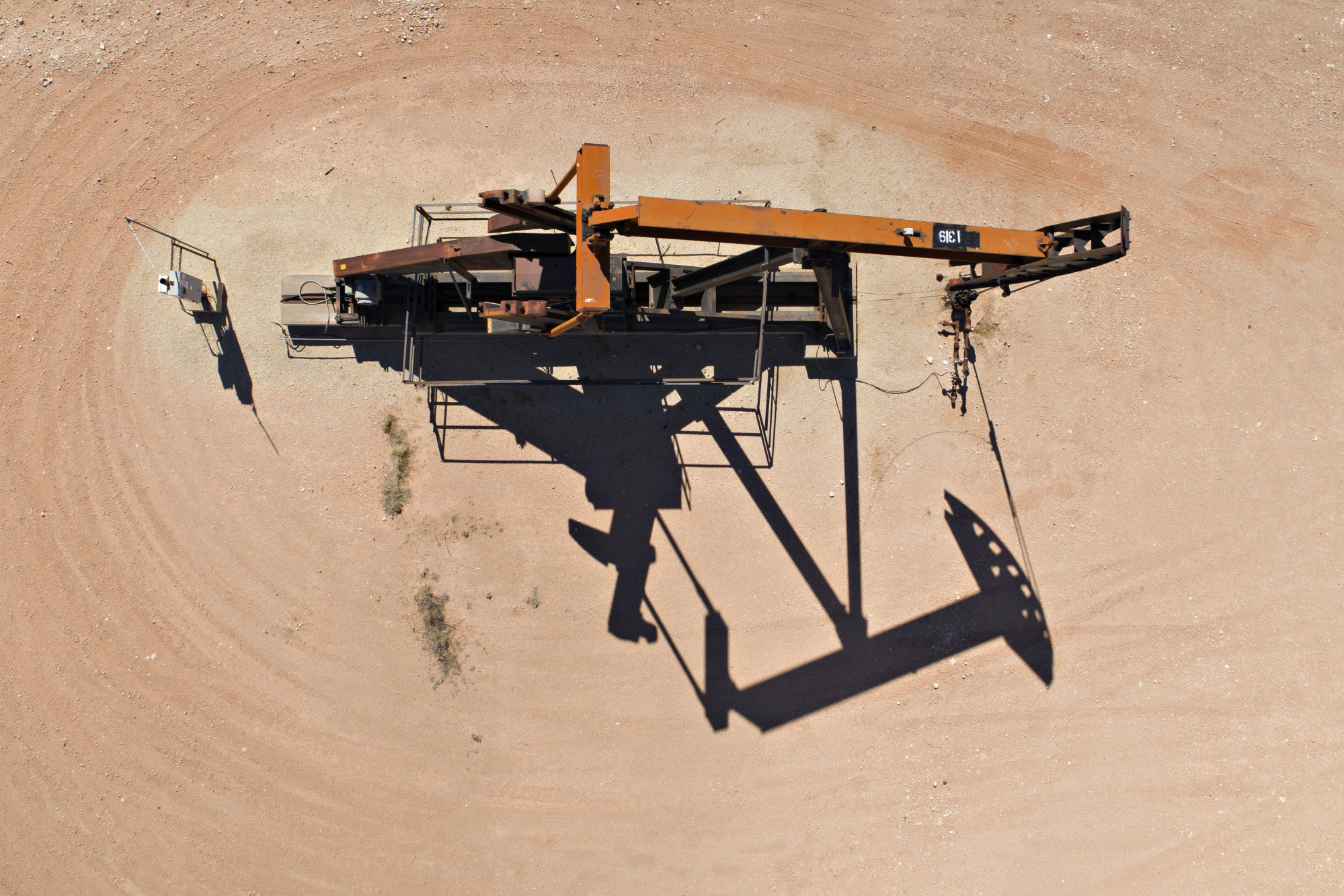 Diamondback Energy's agreement to buy Energen Corp. in an $8.4 billion all-stock deal makes it official: The long-awaited Permian Basin buying spree has arrived, promising to shake up the U.S. shale industry.
Some $30 billion in transactions this year center on the Permian, where pipeline shortages and other hurdles have boosted costs, adding fresh momentum to the push for consolidation. In March, Concho Resources Inc. paid $9.5 billion including debt for RSP Permian Inc. In July, BP Plc said it would spend $10.5 billion across three U.S. shale plays, including the Permian.
"There will be further consolidation over time for sure," said Leo Mariani, an Austin-based analyst at NatAlliance Securities. "There are a lot of players in the Permian and a lot of economies of scale can be achieved such as lower-cost debt and reducing competition for services."
At the end of last year, Energen owned drilling rights for about 150,000 acres across the Permian, which stretches across West Texas and New Mexico. The driller was"undervalued" with "three different activist investors," Mariani said in a telephone interview. "They were seeing some pressure."
Stock Premium
The $84.95 per-share price represents a 16 percent premium to Energen's closing price Tuesday. Diamondback will also assume $830 million in Energen debt in a deal approved by both boards, Midland, Texas-based company said in a statement Tuesday.
Diamondback shares fell 5.2 percent to $126.85 at 6:15 p.m. in New York; Energen jumped 9.7 percent to $80.26.
The move comes a week after Diamondback announced it was buying closely held Ajax Resources LLC for $1.2 billion in cash and stock, the holder of 25,000 Permian acres. The two deals are set to make Diamondback the third biggest producer in the Permian among companies focused on the region, the company said.
Analysts had long predicted a wave of consolidation in the Permian, a remote region where the drilling renaissance was pioneered by dozens of independent wildcatters. Output in the basin is expected to rise to 3.42 million barrels a day in September, according to Energy Information Administration forecasts, more than double the production five years ago.
In July, PricewaterhouseCoopers LLP predicted that the second half of 2018 would see a boom in oil and natural gas mergers and acquisitions, given that dealmaking conversations already were "at a fever pitch" following a slow down in M&A earlier in the year.
Activists including Carl Icahn, Paul Singer's Elliott Management Corp. and Keith Meister's Corvex Management had pressed Energen to seek a buyer, arguing its management had failed to wring full value from its acreage in the heart of the Permian. Corvex last year moved to call a special meeting of shareholders to remake Energen's board, prompting a lawsuit from the company.
The two sides announced a settlement in March, with Energen agreeing to expand its board and conduct its review.
Meister praised the deal on Tuesday, saying it delivers "significant" gains for Energen shareholders. The new Diamondback "should be poised for many years of growth at an industry-leading cost structure," he said in an interview.
Travis Stice, chief executive officer of Diamondback, said in a statement that Energen's leaders have "done an outstanding job assembling a portfolio of Tier One acreage in both the Midland and Delaware basins."
Energen started life as an Alabama natural gas utility, but shifted its main focus to exploration and production after acquiring drilling rights in the Permian. It agreed to sell Alabama Gas Corp. to the Laclede Group for $1.28 billion in cash in 2014 to raise money to accelerate drilling.
"Over the past five years, Energen has strategically divested noncore assets and transformed into a low-cost Permian Basin pure-play with what we view as a firm foundation for growth," Bloomberg Intelligence analyst Michael Kay said in a note to clients in May.
Citigroup Global Markets, Inc. acted as Diamondback's financial adviser and Akin Gump Strauss Hauer & Feld LLP as legal adviser, according to the statement. J.P. Morgan Securities LLC and Tudor, Pickering, Holt & Co. were financial advisers to Energen and Wachtell, Lipton, Rosen & Katz was its legal adviser.
Recommended for you

UK North Sea spend to top £20bn in coming years, says OGUK report