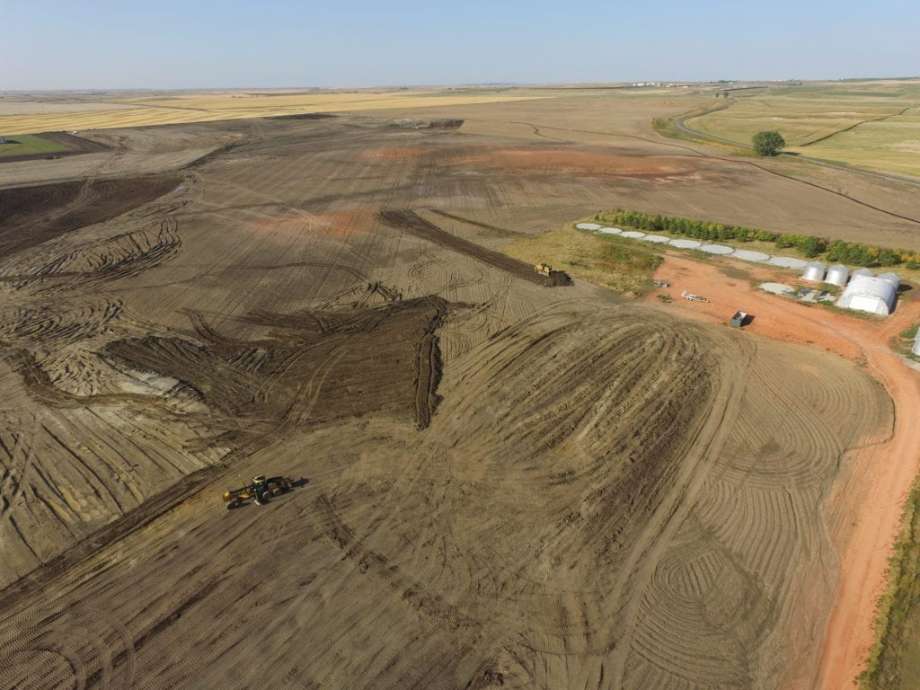 A California company is seeking to build a $1 billion refinery that will make gasoline and diesel near the Permian Basin town of Kermit.
Meridian Energy Group announced plans on Monday that it has partnered with a subsidiary of the Houston energy conglomerate Winkler Companies and is seeking to build a 60,000 barrel per day refinery just north of the West Texas town.
Although the project is the engineering and design phase, Meridian Energy CEO William Prentice told the Houston Chronicle that the company's Houston office already has options on two properties off State Highway 18 just north of Kermit and plans to file a permit application with the Texas Commission on Environmental Quality within four months.
With the increase of 18-wheelers and other vehicles on the roads of the Permian Basin, Prentice said the refinery will take advantage of locally produced crude oil and sell the gasoline and diesel locally.
"If the refinery were in operation right now, every single barrel would be sold within 100 miles," Prentice said. "There's been such an increase in demand."
Meridian is no stranger to building refineries that process domestically produced light sweet crude.
The company is building its Davis Refinery near Theodore Roosevelt National Park in western North Dakota.
Once complete, the 49,500 barrel per day refinery will process crude oil from the Bakken Shale to make gasoline and diesel for sale in distribution in the region.
Meridian originally sought for the North Dakota refinery to process 55,000 barrels of crude oil per day but faced opposition from environmentalists.
The company made its own decision to streamline both the productivity and efficiency of the refinery.
This article first appeared on the Houston Chronicle – an Energy Voice content partner. For more from the Houston Chronicle click here.
Recommended for you

OLAX marks progress on BUA refinery work