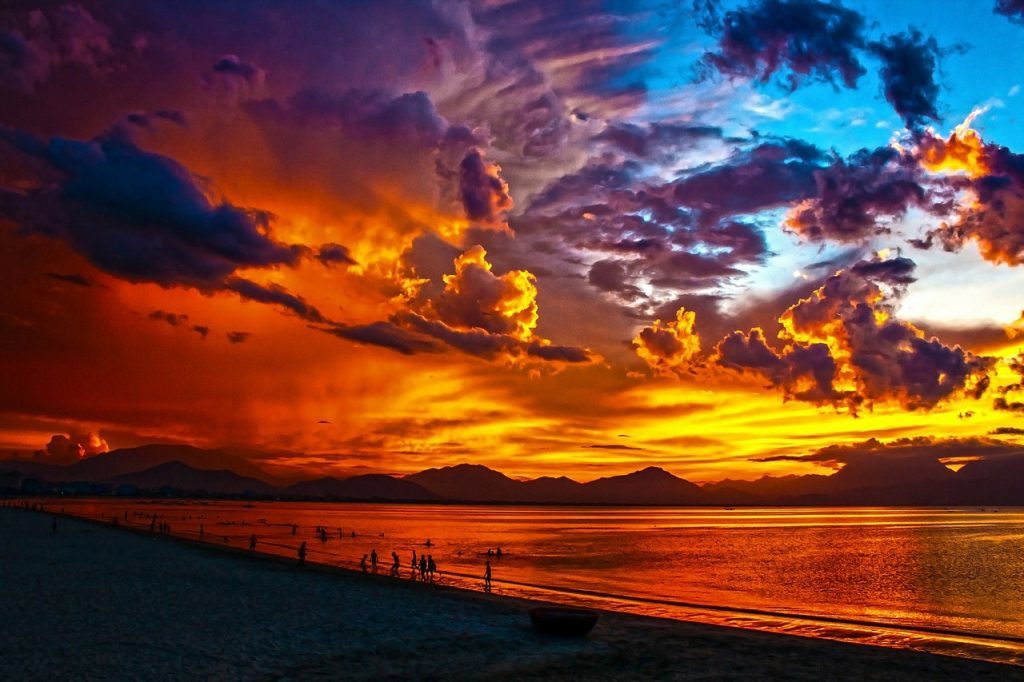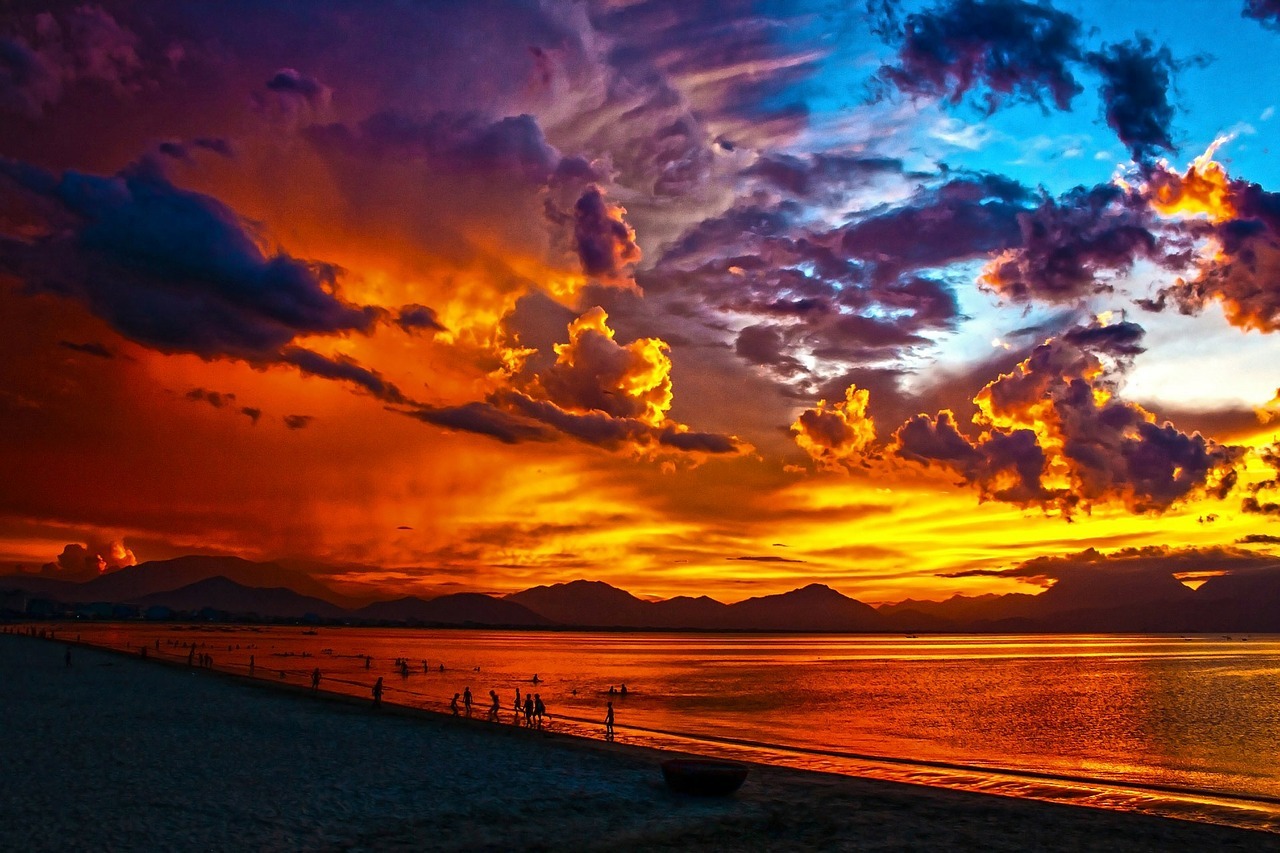 Two nations that were once intertwined were joined together in Georgetown today.
A vital part of the colonial history of British Guyana was made by the Scots.
Their relics are everywhere: a St Andrews Kirk here, a Scottish masonic lodge there.
This morning in the ornate Victorian City Hall in downtown Georgetown Lord Provost Barney Crockett signed a city twinning agreement with his Georgetown opposite number, Mayor Pandit Ubraj Narine.
Mr Crockett promised this would be his "first visit, but not the last" to Guyana.
This visit was not just about nostalgia and friendliness.
Guyana is about to become a huge oil power.
Five and a half billion barrels have already been found by ExxonMobil and others.
That total is expected to rise to in excess of 15 billion barrels, 30 years worth.
Guyana should be rich, very rich by the middle of the next decade.
Mr Crockett advised the Guyanese to build their skills base to avoid bust.
The Lord Provost is in Guyana for two more days.
In between official meetings and receptions he says he hopes to catch up on some Scottish-Guyanese history
Recommended for you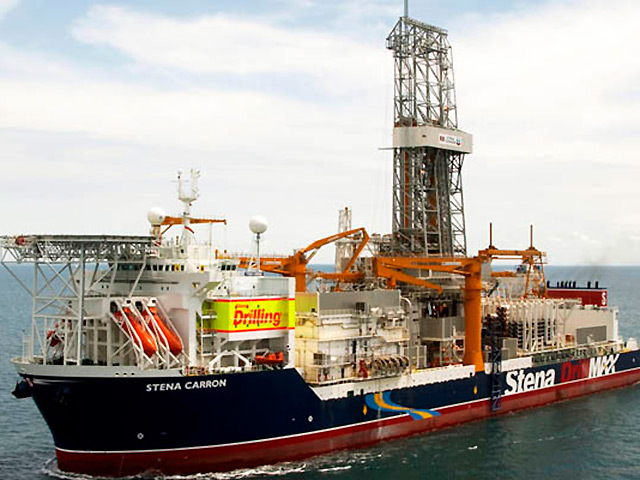 Exxon lands two more off Guyana