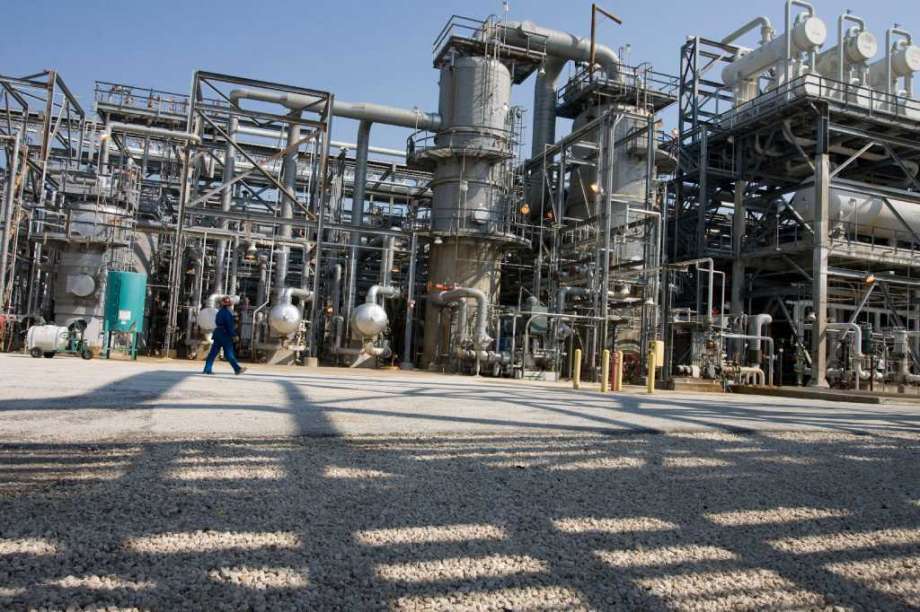 Shell's Deer Park rail terminal will undergo upgrades to allow it to ship more diesel and other refined products on the Houston Ship Channel.
A subsidiary of Shell has entered into a lease agreement with Houston-based energy services company Texas Deepwater Partners to retrofit and refurbish Shell's terminal near its Deer Park refinery southeast of Houston. The upgrades will allow Shell to load more refined products into the Houston Ship Channel, the companies said in an April 9 release.
Texas Deepwater Partners is a joint venture between USD Group, a Houston company that develops and designs energy logistics centers with Pinto Realty Partners, a Texas real estate investment firm.
Once the upgrades are complete, the terminal will be able to handle 48 rail cars, about 33,000 barrels of refined products, daily. The facility has two operational tanks with 50,000 barrels of storage capacity. The terminal is connected directly via pipeline to Shell's Deer Park refinery.
"This is is an exciting opportunity to work jointly with TDWP (Texas Deepwater Partners) to operationalize a long-idled asset as we continue to see diesel demand growth in many markets," said Odeh Khoury, a vice president with Shell Products Trading & Supply Americas. "This project further increases our integration with Shell's Joint Venture in the Deer Park Refinery and enables us to further optimize our integrated value."
The renovations come as refineries on the Gulf Coast prepare for an expected increase in diesel demand in 2020. That's when the International Maritime Organization will require ships to use low-sulfur marine fuel, which is expected to generate more demand for diesel and other low-sulfur fuels. The Houston Chronicle recently took a look at how the rule change, nicknamed IMO 2020, would boost profits for Gulf Coast refiners and Permian Basin oil producers alike.
Refiners are already seeing an increase in diesel margins, and that's encouraging refiners to process more crude even as gasoline margins drop. Diesel margins are the difference between the price of buying crude oil and the wholesale price of diesel fuel, an important measure of profitability for refiners.
A spike in diesel margins was a major reason why Gulf Coast and U.S. refineries processed record amounts of crude last year. Refinery runs — a measure of how much petroleum refineries are processing — averaged 17.3 million barrels a day in 2018, the highest annual average on record and the fifth consecutive year of record-high refinery runs, according to the U.S. Energy Department.
Texas Deepwater Partners will continue to operate Shell's Deer Park terminal once the project is complete. The companies said the terminal could be expanded more by adding incremental storage and rail loading capacity.
Larry Ruple, Texas Deepwater Partners' executive vice president of business development, said the renovations will create "much-needed takeaway capacity for refined products in the strategic Houston Ship Channel market."
This article first appeared on the Houston Chronicle – an Energy Voice content partner. For more from the Houston Chronicle click here.
Recommended for you

Shell suffers unit outage at Europe's biggest refinery