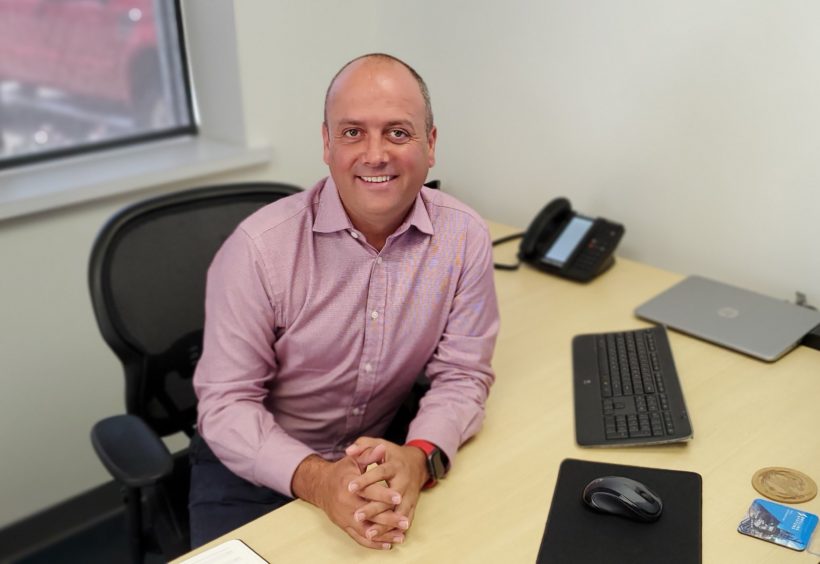 An Aberdeen-born businessman has been tasked with ramping up drilling simulator sales in the US for training and technology firm 3T Energy Group.
Euan Kennedy, who is based in Houston, has replaced Jim Krupa in the role of regional director, Americas.
Mr Kennedy had been business development manager, Americas, for Drilling Systems, a subsidiary of UK-headquartered 3T.
He started his oil career in 2002, working offshore in the North Sea in a technical capacity before transitioning into technology-based sales roles within upstream oil and gas.
The most recent of these was as senior sales manager with e-learning market-leader Atlas Knowledge, where he was responsible for leading a sales team in the Americas, Asia Pacific, the Middle East and North Africa.
Mr Kennedy, a graduate of Robert Gordon University, said: "3T has grown significantly over the last couple of years with the acquisition of various leading technology companies.
"With acquisition naturally comes new exciting and innovative product and service lines that allow 3T the ability to offer a true 'full solution' technology partnership to our customers.
"In an industry recovering from one of the largest downturns in history, technology innovations that lead to both operational and financial efficiencies are critical to the future success of our customers and I'm excited to lead a talented regional team that can deliver these solutions."
Recommended for you

Reframing of energy debate urged at Offshore Europe preview event