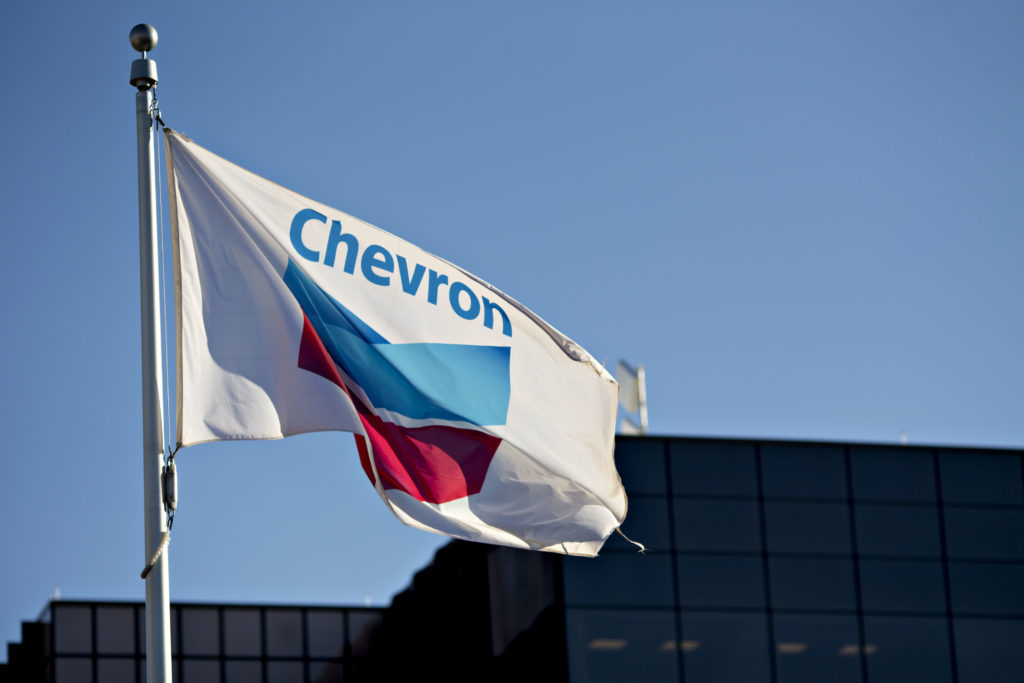 Chevron said Thursday it will adopt new goals to reduce its greenhouse gas emissions from its oil and gas production by 2023.
The California-based energy major aims to cut its emissions from crude oil production by 5-10 percent and its methane emissions from natural gas production by 2-5 percent from 2016 to 2023. The 2016 start date gives Chevron a significant head start on achieving its goals.
For instance, in the booming Permian Basin, Chevron in recent years already has reduced its flaring of methane from natural gas production from about 4 percent down to 1 percent – better than industry averages in the region.
While Chevron was slower than other energy majors like Royal Dutch Shell and BP to embrace climate change concerns, the company has been more proactive in the last couple of years.
Chevron said the new emission goals apply to all of Chevron's oil and gas production around the world, whether Chevron is the operator of individual projects or not. However, the goals do not apply to emissions further down the supply chain from fuels, petrochemicals and more.
"Global demand for energy continues to grow, and we are committed to delivering more energy with less environmental impact," said Chevron Chief Executive Michael Wirth.
Chevron also highlighted its efforts to address climate change by increasing its use of renewable energy and investing in new emission-capturing technologies.
This article first appeared on the Houston Chronicle – an Energy Voice content partner. For more from the Houston Chronicle click here.
Recommended for you

Upstream oil and gas M&A opportunities in Indonesia for 2023