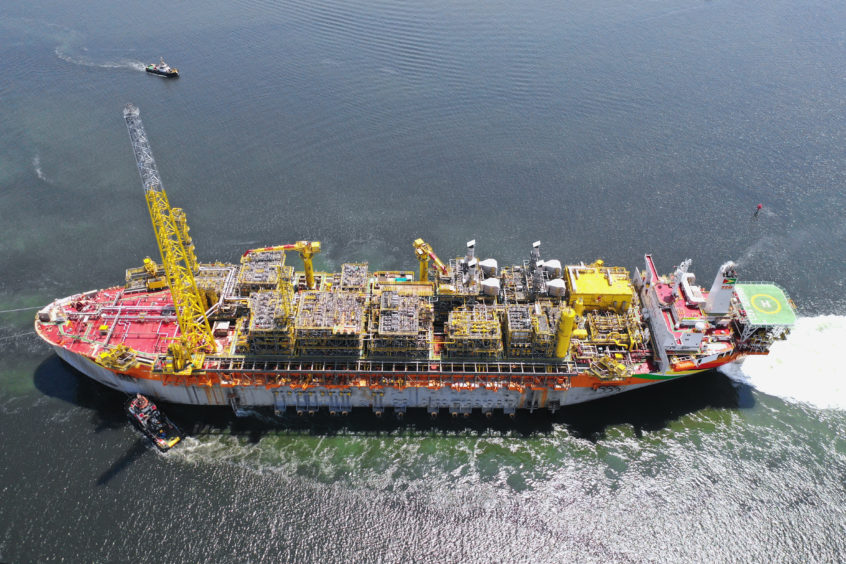 Exxon Mobil Corp. and its partners lifted the first commercial crude from Guyana, setting the small South American nation on a path to potentially vast flows of oil revenues.
Exxon has a 45% share in the Guyana project, while Hess Corp. has 30% and China's CNOOC Ltd. 25%. Output from the first phase of the offshore Liza field is expected to reach full capacity of 120,000 gross barrels of oil per day in coming months, with the first cargo to be sold within several weeks, the companies said in separate press releases.
Guyana President David Granger declared Dec. 20 "National Petroleum Day," noting that the country has become an oil-producing state three months ahead of the recent schedule. The president hailed a related 10-year government plan to create oil-related jobs and boost the economy.
The Liza field is located in the Stabroek block, where recoverable resources are estimated to be more than 6 billion barrels of oil equivalent. A second floating, production, storage and offloading (FPSO) facility, with capacity of as much as 220,000 gross barrels of oil per day, is under construction as part of Liza's phase 2 development. At least five FPSOs are expected to be producing more than 750,000 gross barrels of oil per day from the Stabroek block by 2025, the companies said.
The amount of oil expected to be produced would mean Guyana, with a population of less than 800,000, may end up producing more crude per person than any other country in the world. But how it benefits from that wealth is still an open question. While the country has established a sovereign wealth fund, it has been slow to develop regulations to govern the sector and there's no set plan on how the money will be spent.
"Your government will manage petroleum revenues prudently to ensure fiscal discipline, financial sector stability, sustainable levels of public debt and low inflation," Granger said in a video address to the people of Guyana.
Guyana will head to the polls in March for a presidential election that pits the incumbent coalition, led by Granger, against the People's Progressive Party, which held power for 23 years until 2015.
Recommended for you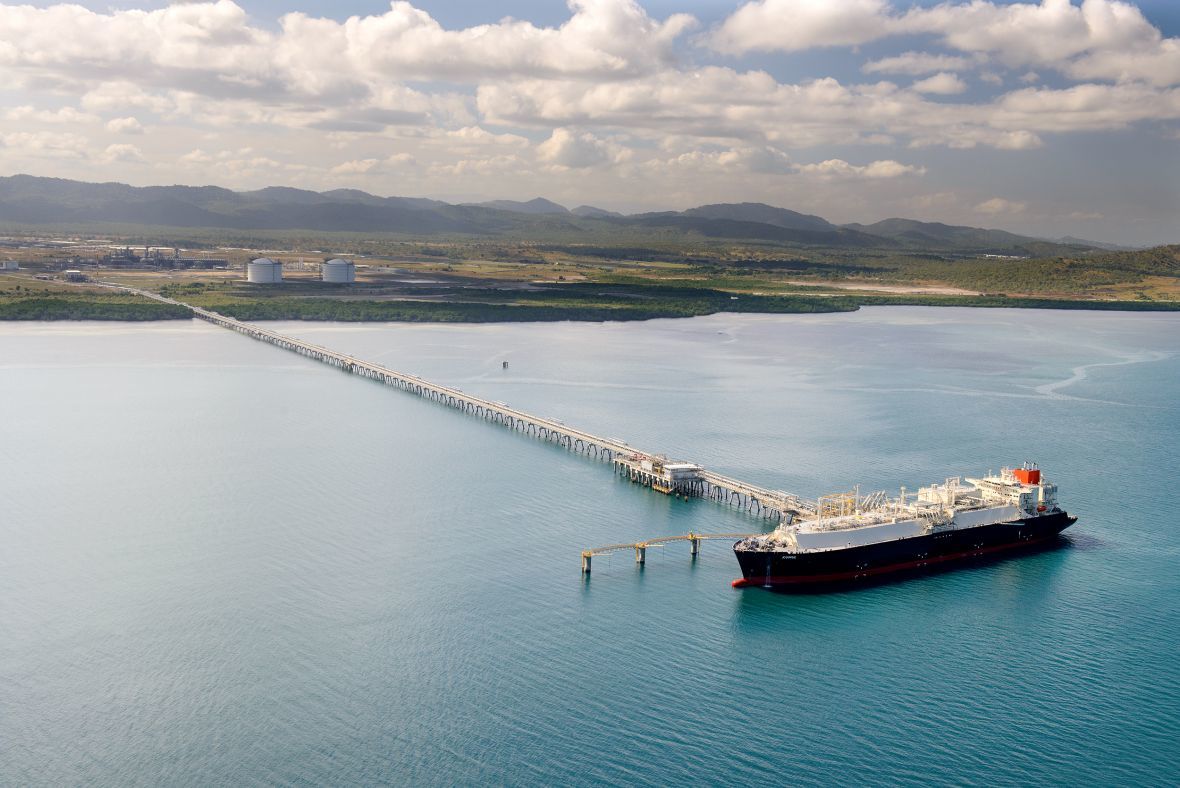 PNG offers Santos $1.4bn for 5% share of ExxonMobil-led PNG LNG