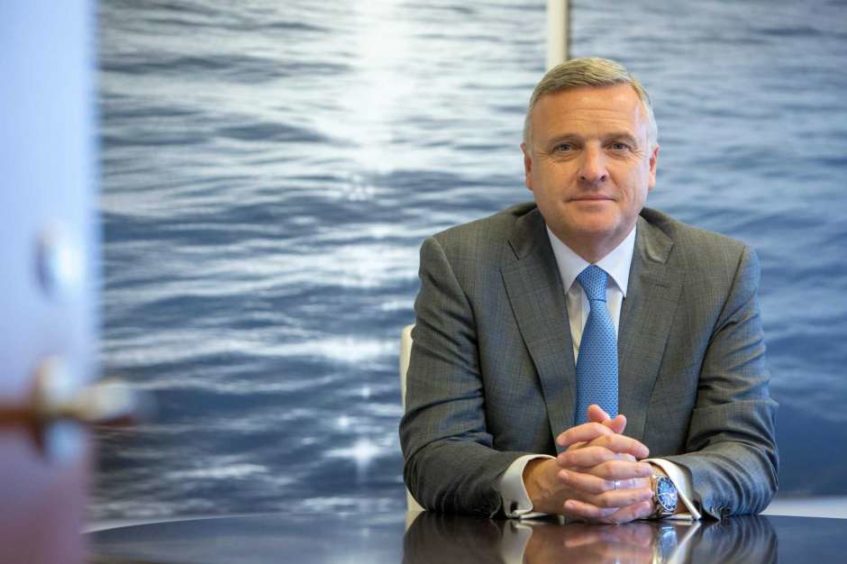 Oil field service company McDermott International shed $4.6 billion debt after emerging from bankruptcy Monday afternoon.
U.S. Bankruptcy Judge David Jones signed a Monday order releasing the company from Chapter 11 reorganization.
The oil field service company shed $4.6 billion of debt and emerged with more than $2.9 billion in fresh credit and loans.
Exiting bankruptcy also allowed McDermott to complete the $2.7 billion sale of its Lummus Technology for petrochemical plants to a joint partnership between Haldia Petrochemicals and Rhône Capital. Proceeds will be used to pay down McDermott's debt and strengthen its balance sheet.
The company is also emerging from bankruptcy with a new seven-member board of directors.
Facing enormous cost overruns at construction projects for two LNG plants, McDermott filed for a pre-packaged Chapter 11 bankruptcy in January, some two months before of the onset of the coronavivrus pandemic in the United States and the collapse of oil prices.
"We will continue executing on our significant backlog, with a new capital structure to match and support the strength of our operating business, and we emerge well-positioned for long-term growth and success, even amid this period of global uncertainty," McDermott International CEO David Dickson said in a statement. "We look forward to continued delivery on customer projects."
This article first appeared on the Houston Chronicle – an Energy Voice content partner. For more from the Houston Chronicle click here.
Recommended for you

New plans revealed for Ardersier Port include McDermotts heritage centre