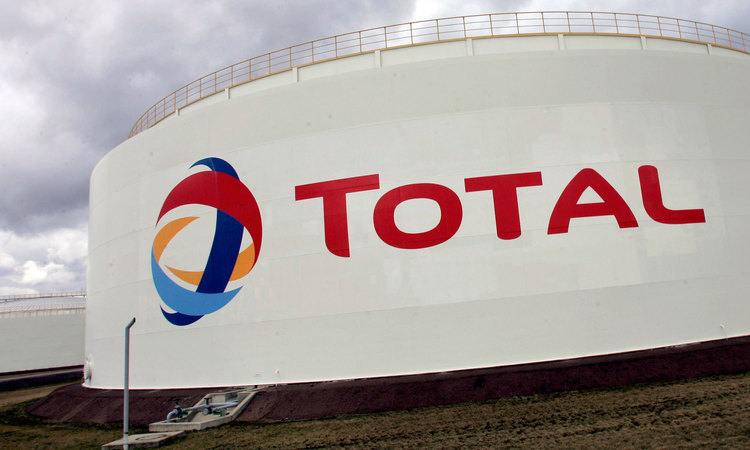 Total has reached a deal to transfer its stakes in five exploration blocks in the Foz do Amazonas Basin, offshore Brazil, to Petrobras.
The oil major did not say why it was exiting the basin, but last year Brazil's environmental watchdog, Ibama, denied the firm a permit to drill in the environmentally sensitive area.
In 2018, Greenpeace said the existence of coral in the area should result in a drilling ban.
Completion of the deal is subject to the pre-emption rights of partners and regulatory approvals.
BP is the other partner.
Paris-headquartered Total notified its partners on August 19 about its resignation from its role of operator of the blocks, 120km off Brazil.
Total also informed the National Agency of Petroleum, Natural Gas and Biofuels (ANP) of its decision, opening up a six-month period during which a replacement would be found.
Total has been present in Brazil for more than 40 years and has more than 3,000 employees in the country.
In 2019, the group's production in the country averaged 16,000 barrels of oil per day.
In October 2019, a consortium led by Total was awarded Block C-M-541, located in the Campos Basin, in the 16th bidding round held by ANP.
Recommended for you
X

Nigeria averts petrol, power price strike