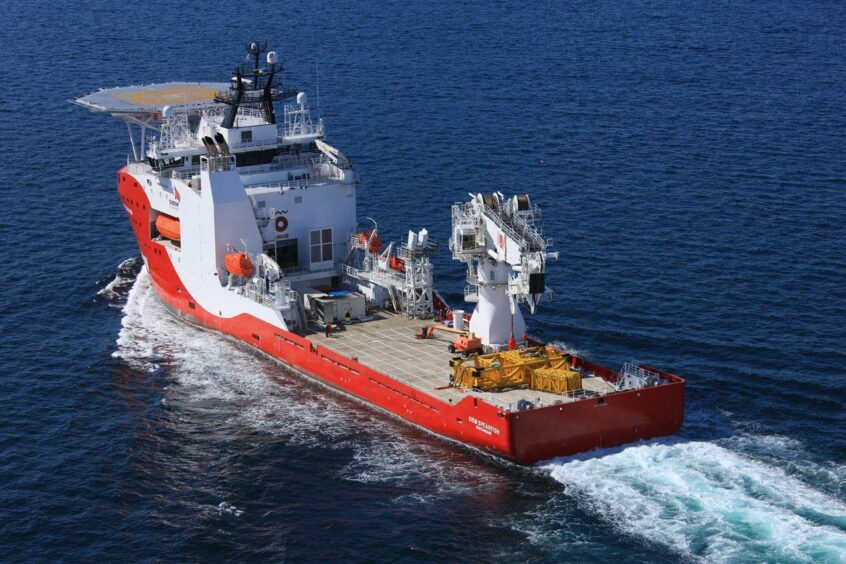 A crew of Trinidadian fisherman were rescued by Siem Offshore's subsea vessel Siem Spearfish early on Sunday morning.
According to the Tobago Emergency Management Agency (TEMA) the Crystal Eye, a 55-foot Trinidadian fishing vessel, sank in waters off Tobago around 00:25 on March 13.
The five people on board were rescued by the Bahamian flagged Siem Spearfish, operated by Norwegian headquartered marine group Siem Offshore.
In a Facebook post, the company said:
"The boat was sinking 35 nautical miles Northwest off the coast of Tobago when our vessel was notified and kindly requested to assist in the rescue operation.
"Despite the bad weather conditions, the rescue operation was successful, and the men are grateful to be alive. They were transferred to Scarborough in Tobago, 5 hours away from the accident site."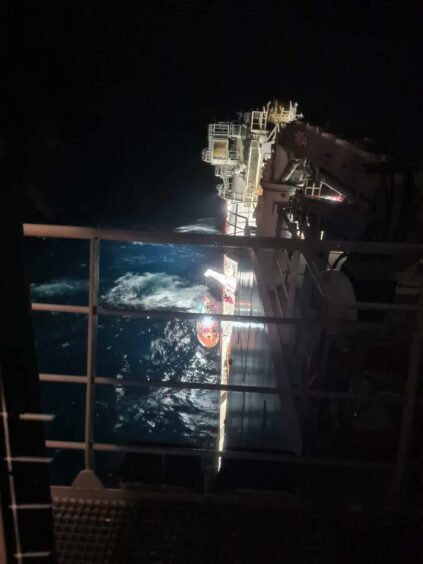 According to local source Newsday, a team from the Tobago Emergency Medical Services (TEMS) treated one of the crew for a medical emergency, but arrangements were now being made for their return to Trinidad.
The 120m Siem Spearfish is designed for subsea operation duties such as construction and installation work, inspection and maintenance, and has accommodation onboard for up to 110 crew.
According to Siem Offshore, the vessel was most recently currently contracted to an offshore project in the Gulf of Mexico with an undisclosed subsea construction company, providing subsea and ROV duties.
At the time of writing the Siem Spearfish was north of Barbados, heading to a reported destination of Eemshaven in the Netherlands.