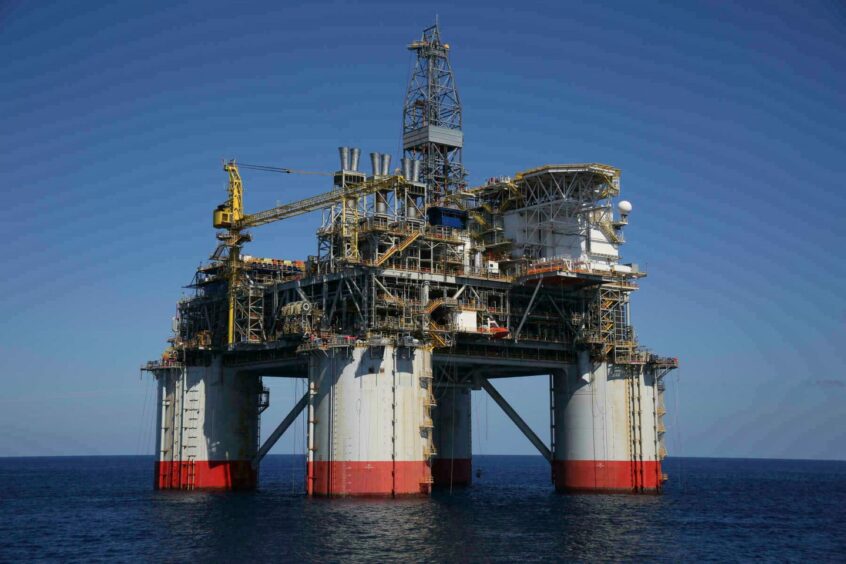 Chevron has sanctioned the Ballymore development, a 150 million-barrel oil field in the US Gulf of Mexico.
With a $1.6 billion pricetag, Chevron said Ballymore will be tied back to the Blind Faith platform three miles away.
The project is designed to produce 75,000 barrels of crude oil per day, and lies around 160 miles south-east of New Orleans.
Chevron also praised the development's low-carbon credentials.
President of North America Exploration and Production, Steve Green, said: "Chevron's US Gulf of Mexico production is some of the lowest carbon intensity production in our portfolio at around 6 kg CO2 equivalent per barrel of oil equivalent and is a fraction of the global industry average.
"Once complete, Ballymore is expected to add a reliable supply of US-produced energy to help meet global demand.
"The project is designed to lower development costs by using a subsea tieback approach, standardised equipment and repeatable engineering solutions – leveraging existing operated infrastructure."
Ballymore involves three production wells tied back via a single flowline to the Blind Faith facility, with oil and natural gas production then transported via existing infrastructure.
First oil is expected in 2025, with recoverable resources estimated at more than 150 million barrels. The project sits in around 2,000 metres of water.
Chevron is the operator of Ballymore with a 60% interest, partnered with a US subsidiary of TotalEnergies which holds the remainder.
First oil flowed from the Blind Faith platform back in 2008.
The completed Blind Faith platform weighs over 40,000 tonnes, and including what's below the waterline, it's equivalent in height to a 29-storey building.
Last month Chevron posted its highest quarterly profits in 10 years of $6.5bn off the back of higher commodity prices, with the firm's US production increasing by 10% from the same period last year.
CEO Mike Wirth pledged to increase oil and gas production to help wean the west off Russian supply in the wake of the invasion of Ukraine, as part of the US' role as a major LNG exporter.
Recommended for you

Shell buys into Total-spurned Gulf of Mexico project with Equinor