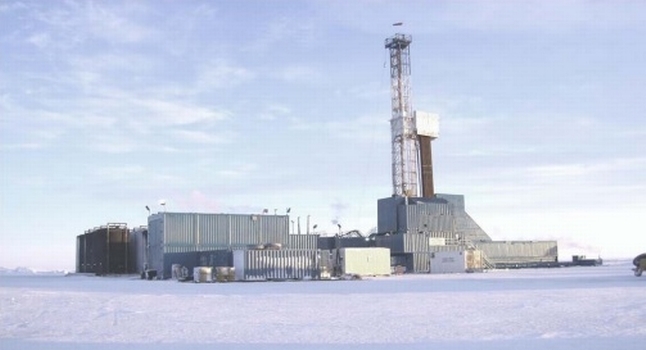 88 Energy Limited has confirmed it has received a Permit to Drill for the Icewine #1 exploration well from the Alaska Oil and Gas Conservation Commission.
This is the last of the remaining permits required prior to commencement of drilling.
Final inspection of the rig will now take place, ahead of spud in the very near term, the company said.
The winterised Kuukpik Rig 5 will be called into service for the Icewine #1 exploration well.
Managing director Dave Wall said: "The path to spud has been relatively smooth due to the outstanding effort and coordination of the Icewine Team and the regulatory bodies in Alaska.
"There was a late scramble to rectify an outstanding item with the Permit to Drill, however this has been resolved in a timely fashion and we would like to thank the AOGCC for their prompt assistance.
"Timing of spud is now a matter of hours away and marks the start of the next leg of the Project Icewine journey."