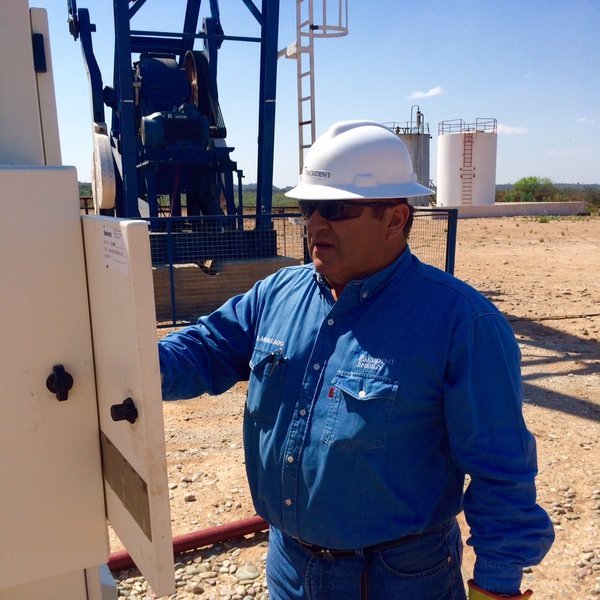 South America-focused President Energy has said its initial results from its Argentine assets were "encouraging", achieving its best daily production and helped by a continued strong oil price in country.
The company, providing an operational update to investors, said two workovers planned until the end of 2015 are proceeding on plan and on budget.
The company said: "Notwithstanding that the operations are still in progress, the results so far are very encouraging.
"Production during well testing at intermediate steps in the workover and stimulation programs achieved an initial two-day rate of 175 bopd, substantially in excess of expectations, giving a new daily company production record of in excess of 700 boe (Argentina and Louisiana).
In Argentina President continues to benefit from sales prices of over $70 per barrel of oil.
With one of the workover wells, DP10, only currently allocated contingent resources, with continued production we expect to be able to reclassify some contingent resources to reserves, adding to our current 18.1mmbbls 2P reserve number.
The workover and stimulation operations are continuing and both wells will be put back on-stream again upon completion of the works in the coming week.
A further announcement will be made at or before mid-January 2016 when the full workover and stimulation programme has been completed and both the DP10 and DP12 wells have had a lengthy period of production.
Recommended for you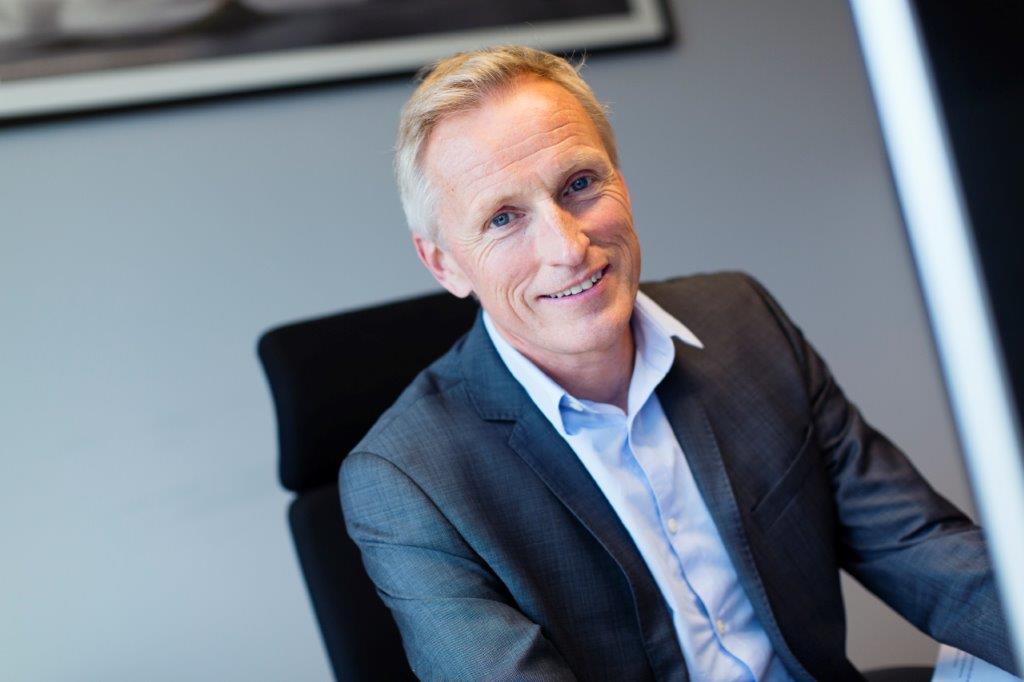 Riding on wave of confidence, Longboat targets more acquisitions